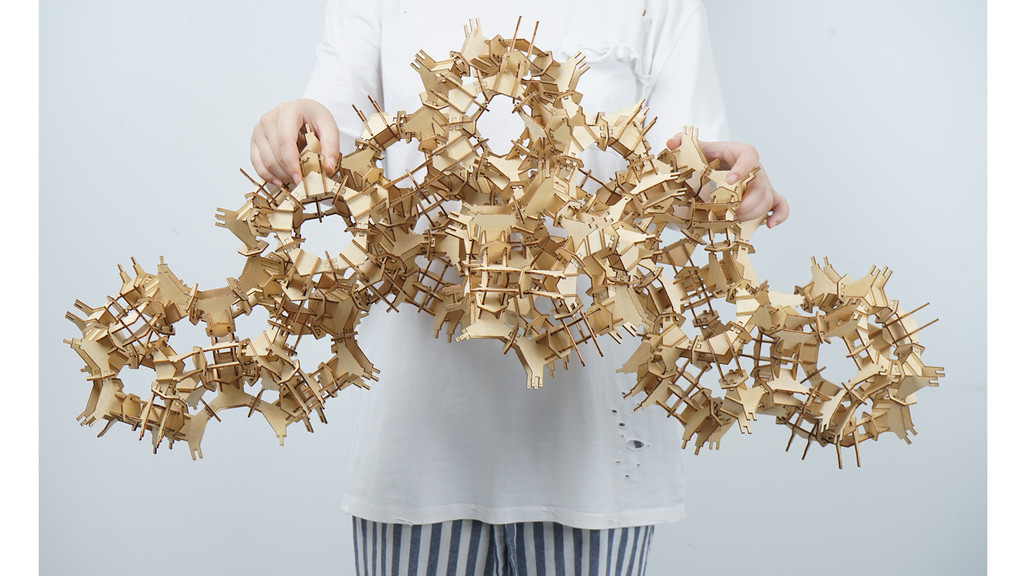 News
Faculty
Student
MArch students Sijie Ji, Wanying Li, and Clytie Hoi Ting Mak named to the 2023 Metropolis Future 100
UCLA Architecture and Urban Design students Sijie Ji, Wanying Li, and Clytie Hoi Ting Mak are among 26 Master of Architecture candidates from across the United States and Canada named to this year's Metropolis Future 100, produced by Metropolis magazine. Each year, the magazine sets out to designate the top graduating architecture and interior design students in the U.S. and Canada, seeking nominations from faculty and mentors across North America. The jury chooses roughly 25 honorees across each of four categories: graduate and undergraduate students in architecture and interior design.
"These are the top architecture graduate students in the United States and Canada as selected by the Metropolis team," the magazine writes. With three recipients, AUD notched more graduate-architecture honorees than any other school.
Ji, Li, and Mak are members of AUD's Class of 2023 MArch cohort. For their Future 100 entries, Ji and Mak were advised by Mohamed Sharif, and Li was advised by Neil Denari.
Ji earned a bachelor's degree in architectural engineering from Jinlin Jianzhu University and has completed internships at Tag Studio in Shanghai, murmur in Los Angeles, and Napach Design Group in New York. Li graduated from Xi'an University of Architecture and Technology with a Bachelor of Engineering in city/urban, community, and regional planning. Mak earned a Bachelor of Science in Architecture from the Chinese University of Hong Kong and is a certified LEED Green Associate.
Browse the entire roster of this year's Future 100 honorees via the Metropolis feature.