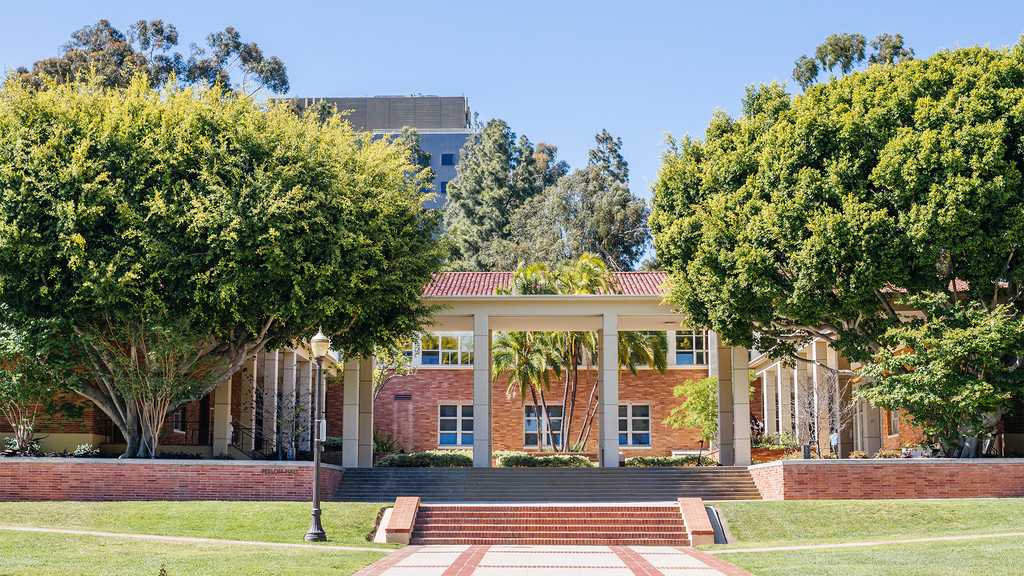 November 17, 2020, 5:00 PM – 6:00 PM
Join us for our M.Arch. Program Information session with Assistant Adjunct Professor Mohamed Sharif.
This session is specifically meant for those interested in our M.Arch. program. The M.Arch. is a three-year, NAAB-accredited program that prepares students for professional practice and other career paths. We will review curriculum, typical study programs, and more.
We look forward to meeting you!
As a result of public health precautions put in place by the university, all admissions events will be hosted virtually via Zoom.
RSVP Now
For more information about our graduate programs and the admissions process, click here.