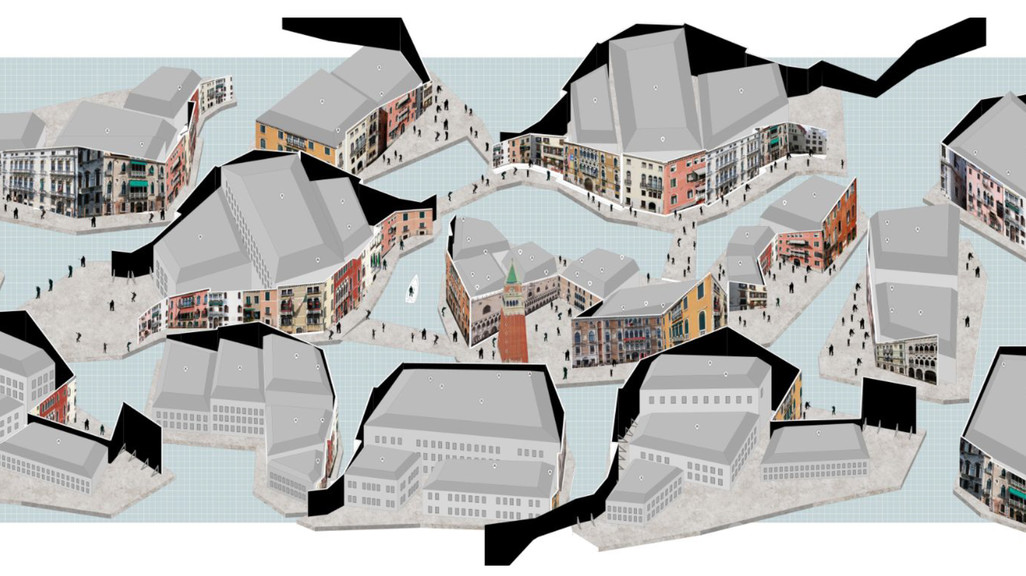 289 Technology Seminar
2019
Since Antiquity, cities have been comprised of the same basic building blocks: markets, monuments, squares/civic spaces, housing, etc., but a collection of these blocks on their own is not a city. Rather, a city is a program, an operating system that manages and ties together the hardware of individual urban units.
While all cities include similar elements and types, individual cities are arranged in response to topographic and site-specific conditions, while urban phenomena emerge from social, political and cultural contexts. Together these govern the flows — of people, goods and ideas — that define urbanism. As Rem Koolhaas puts it, cities are both "100% generic" and "100% specific." Building on the work of the 2019-20 IDEAS Urban Strategy Studio: LA-ND, in this Technology Seminar led by Gillian Shaffer, students analyzed global cities, extracting key urban logics, and proposed new future scenarios.