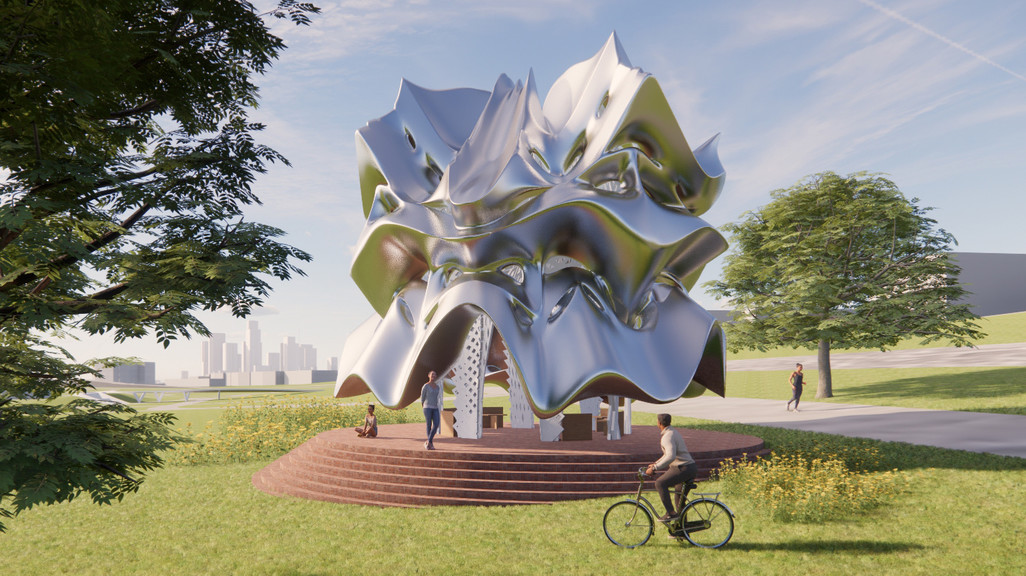 289 Technology Seminar
2021
This technology seminar emphasizes advancing formal strategies via complex geometry in close relationship to structural expression and spatial organization. The goal is not to achieve structural optimization, but to expand the communicative potential of architecture. The students take into consideration human scale by designing a series of structures in direct dialog with one of the most expansive public spaces in our city – the Los Angeles State Historic Park. The final result of the seminar is a multi-authored urban intervention, where each student's project exists as a field condition across the park.
The first part of the seminar is a formal language development exercise. Students select and analyze precedents from the global history of architecture, focusing on the extraction of key structural, enclosure, or interior features. Next, the students decompose selected precedents into discrete artifacts, developing digital sculpting techniques and producing a series of analytical drawings and animations. The instructor facilitates the development of specific formal strategies that move the precedent beyond the original. The reconfiguration of these complex artifacts into new assemblages should effectively allow for multiple and ambiguous readings to emerge.
The second part of the seminar is dedicated to the application of the developed architectural language. Small in scale, the monument / pavilion as a typology allows the students to critically apply geometric techniques to rethink normative relationships of structure, interior, apertures, walls, floors, and/or voids. Students learn how structure and figuration can become one entity that is inseparable as in exoskeletons or deep pochés. Each structure should house an activity that could both activate the park and connect it to a larger political, environmental, and socio-cultural agenda. At a scale between building and sculpture – both formal and programmatic innovation is considered.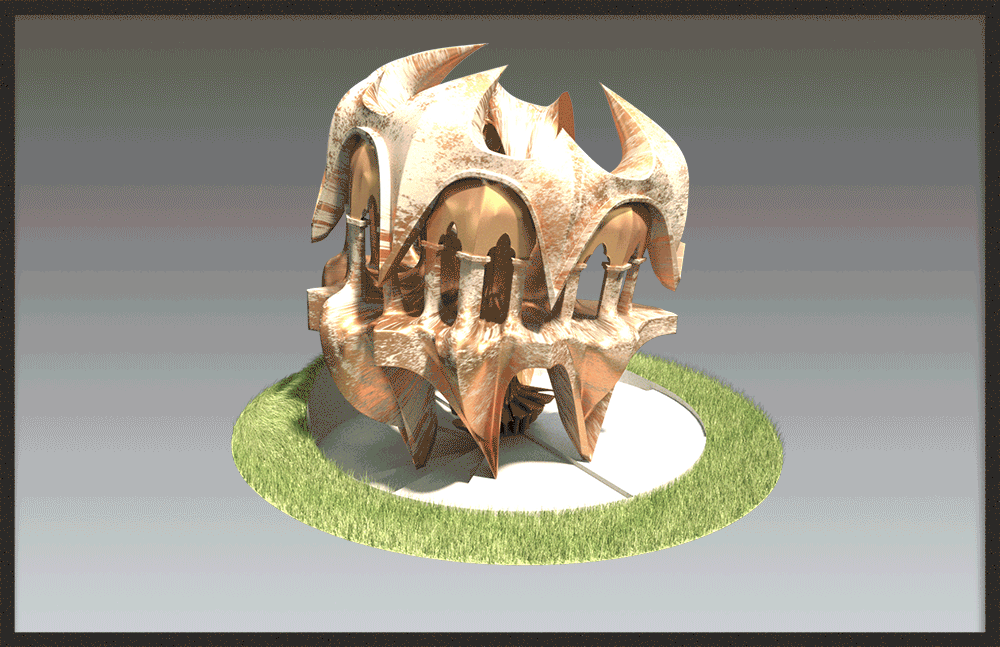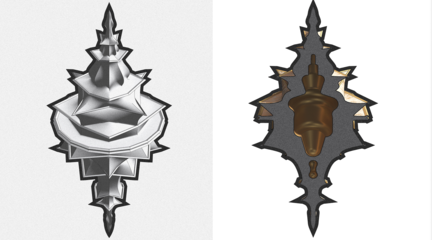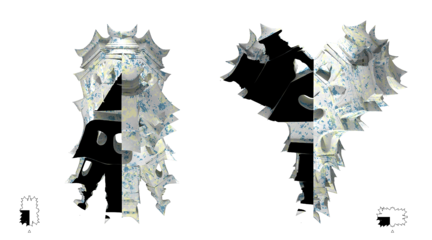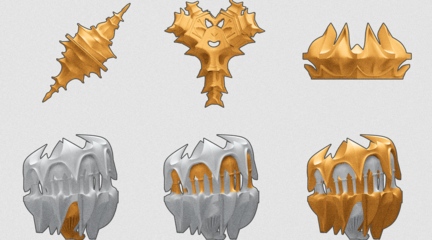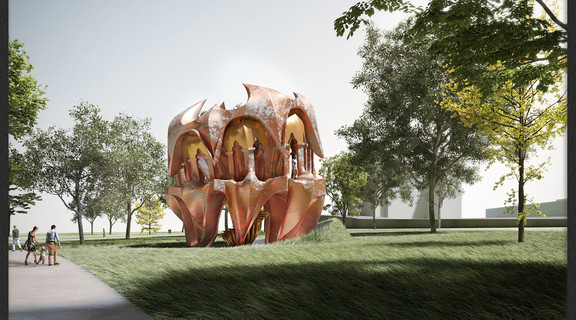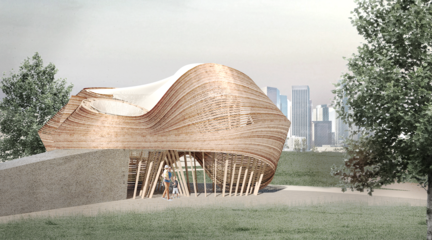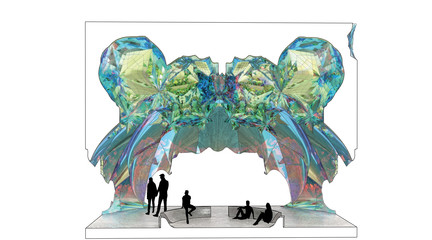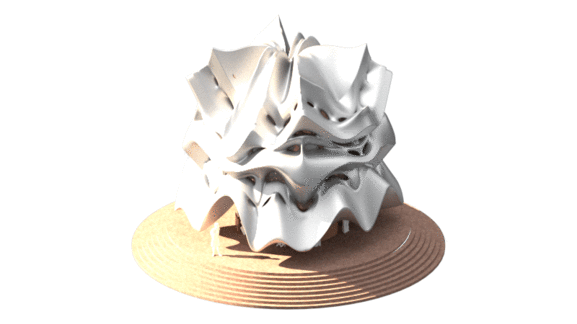 Gabe Strzepek, Nate Waddell, Jourdon Miller

Gabe Strzepek, Nate Waddell, Jourdon Miller

Gabe Strzepek, Nate Waddell, Jourdon Miller

Gabe Strzepek, Nate Waddell, Jourdon Miller

Gabe Strzepek, Nate Waddell, Jourdon Miller

Morgane Copp, Hongye Wu, Xiuwen Qi

Chiwoo Back, Ronald Oziogu, Siyu Mao

Misty Yufei Liang, Mei Wu, Katty Yuemeng Zhao

Kek Lok Pavilion by Gabriel Strzepek, Nate Waddell, and Jourdon Miller

Metamorphosis by Chiwoo Back, Siyu Mao, and Ronald Oziogu