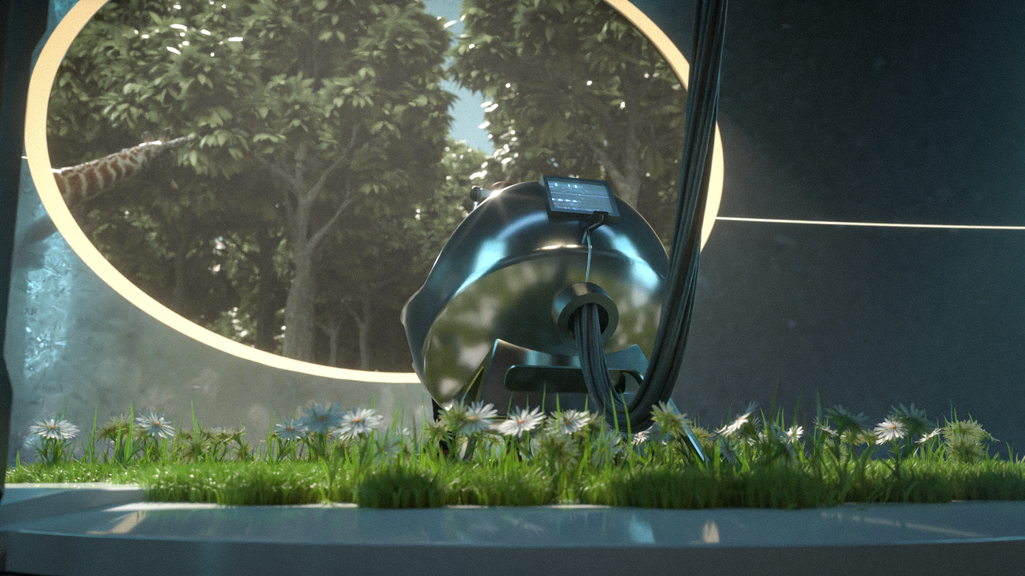 IDEAS Entertainment Studio
2021
The IDEAS Entertainment Studio's deep interest in blending technological innovation with visual storytelling and worldbuilding, along with this year's agenda of Earthrise, gives rise to worlds and stories that ask fundamental questions about the ways in which our lives weave between myth and machine, fact and folklore, between ecology and allegory. This year we designed and built the stories of desire - for our future realities, and our mystical possibilities.
The Apollo 8 photograph, Earthrise is credited with giving rise to the modern environmental movement. Until the moment Earthrise was transmitted, we lacked the optics with which to fully understand the scale and the entirety of the planet, the interconnectedness of our societies, and actions within and on our home. The technological developments that delivered the complexities of space travel inadvertently also gave us the perspective, the point of view, to rewrite our narrative. Technology, again, made possible a transformative story.
From global shipping lanes to life-changing films, from one-click purchases to the heartfelt exchange of emojis, from raging forest fires to super typhoons, from the dystopic narratives of the past, to the optimistic world-view shifting stories that come out of this studio, all of these things are frameworks, both vast and tiny, for the ways in which we live in our world. Architects have always been storytellers for the environment, and this past year of global transformation proves that there is no better time than now to champion the futures we want, and to advocate, through story, a world of possibility and hope.
Our stories this year took us on a journey through the landscapes of memory in search of a shared childhood experience in WANDER by Maira & Yuxin, to a retreat for robots undergoing task retraining in THE RANCH by Jiarui & Yufan, then into a world of isolation and removal that paralleled all of our recent experiences in THE OVER by Jingli & Tianzhi, into the suburbs where we witness the calamitous effects of a power outage that derailed a fulfillment center in 00:00:01 by Hongchi & Xiaoyi, and finally through the collapsing dreams of an office worker in ORACLE CAT by Jianing & Joshua.
Students: Jianing Gao, Jingli Lu, Joshua Shen, Xiaoyi Shen, Yuxin Tian, Yufan Wang, Tianzhi Xiao, Jiarui Xu, Maira Yasir, Hongchi Zhang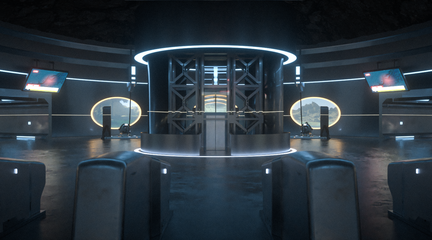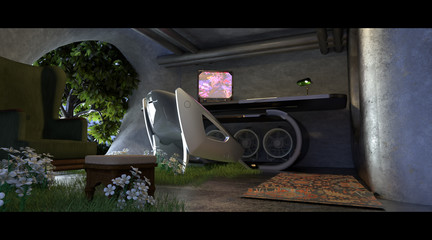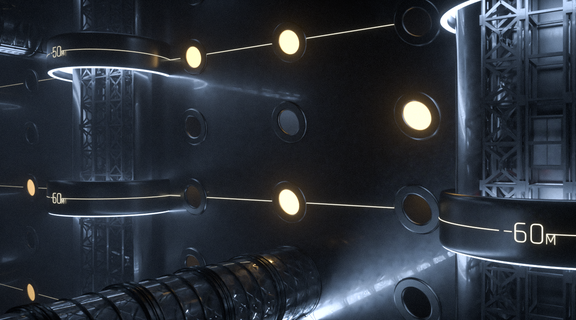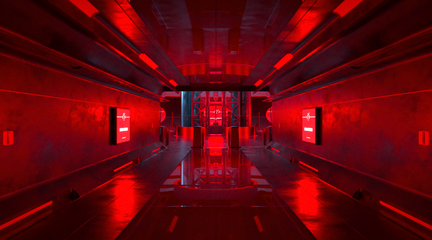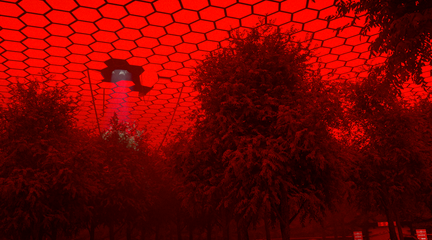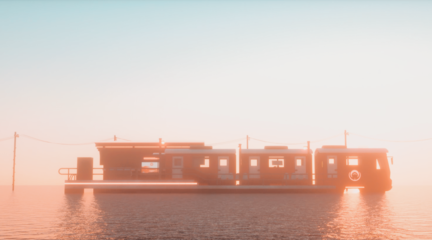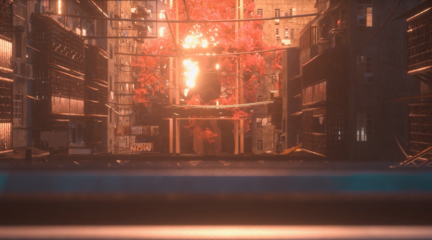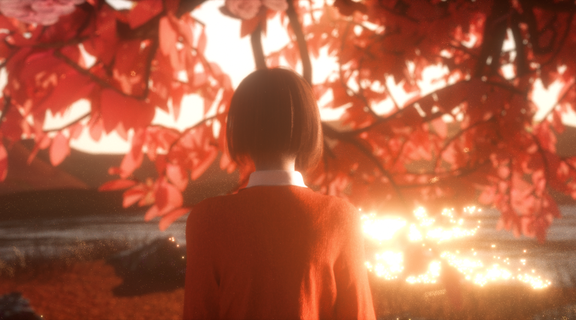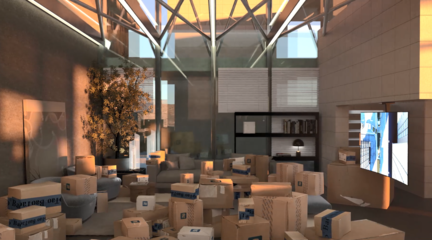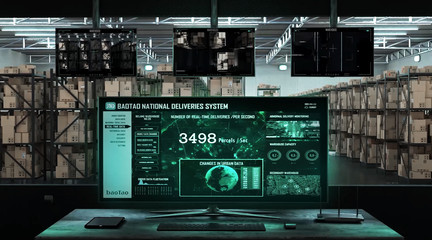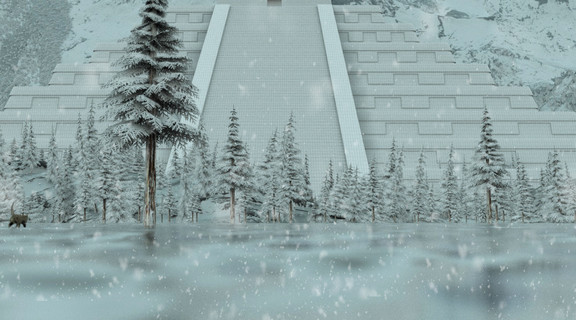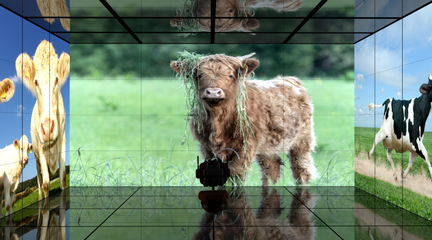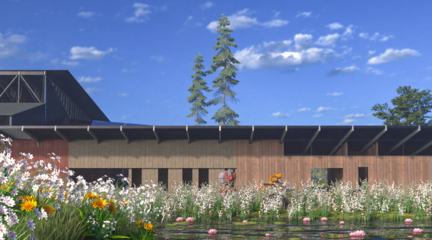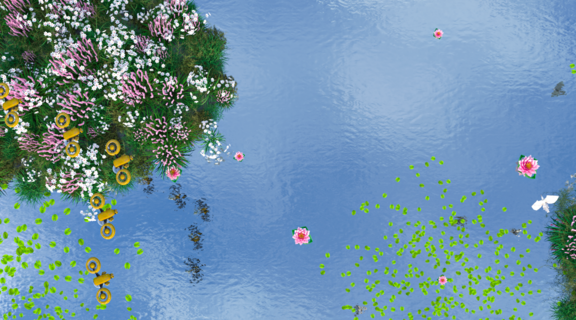 The Over by Jingli Lu and Tianzhi Xiao

Jingli Lu and Tianzhi Xiao

Jingli Lu and Tianzhi Xiao

Jingli Lu and Tianzhi Xiao

Jingli Lu and Tianzhi Xiao

Jingli Lu and Tianzhi Xiao

Wander by Maira Yasir and Yuxin Tian

Maira Yasir and Yuxin Tian

Maira Yasir and Yuxin Tian

Maira Yasir and Yuxin Tian

Hongchi Zhang and Xiaoyi Shen

Hongchi Zhang and Xiaoyi Shen

Jianing Gao and Xuhao Joshua Shen

Jiarui Xu and Yufan Wang

Jiarui Xu and Yufan Wang

Jiarui Xu and Yufan Wang

Wander by Maira Yasir and Yuxin Tian (RUMBLE 2021)

The Over by Tianzhi Xiao and Lujing Li (RUMBLE 2021)

Winter 2021 Showreel

Fall 2020 Showreel