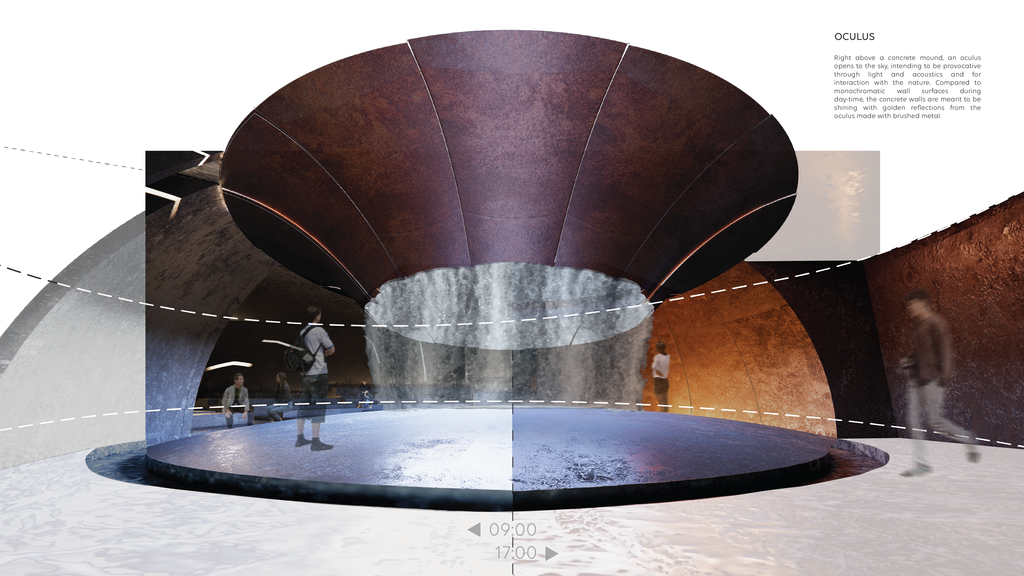 401 Advanced Topics Studio
2021
This is a project that is meant to test your ability and understanding of the archtypes of architecture ie. the wall, window, door, roof/ceiling, path, scale/form, and materials. It asks that you, the architect, consider these elements along with an understanding of symbolism (what that means to you) in order to develop a language of architecture that will go beyond the making of edifice or monument to the architect... in order to find a much deeper meaning to the act of building. There are very few architects today that have had the opportunity to test these ideals.
You are given this opportunity and should see it as a challenge to your ability to translate ideals/ideas to making true architecture. Something that is memorable and has the ability to touch the souls of all that experience it. This is not about having someone describe what the project was made of, but how the experience moved them. How it made them feel.
| | |
| --- | --- |
| Related Faculty | Ben Refuerzo |