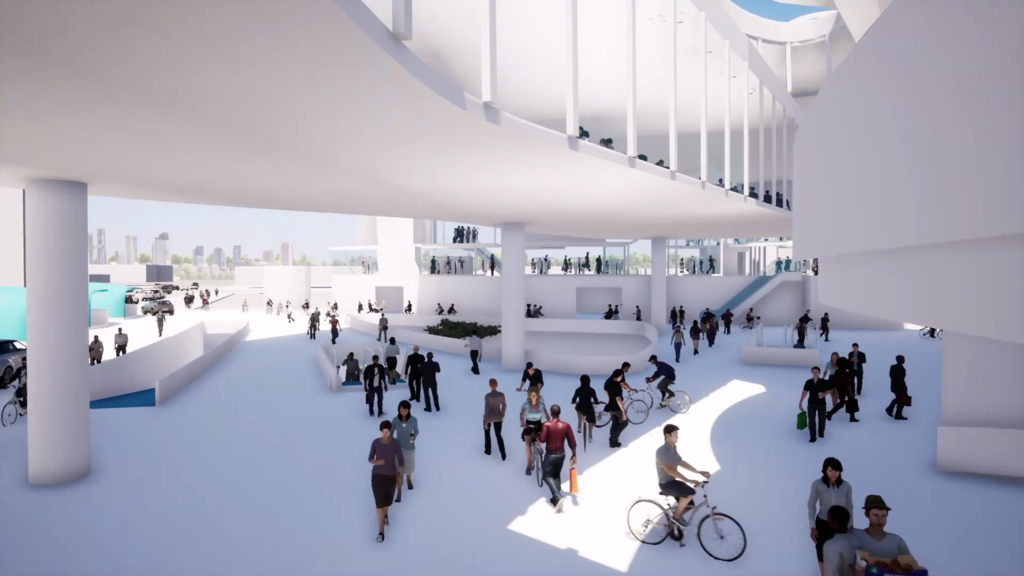 IDEAS Mobility Studio
2020
As machines, in particular vehicles of all sizes and speeds, gain intelligence they will interact with people more intimately. This new mixture of people and machines will challenge existing thresholds between buildings and transportation infrastructure. There is now an opportunity to think about the design of spaces and environments shared by people and machines.
Architects think about these types of problems as technical and not spatial and experiential. We need to go beyond the port cochere, parking garage and bike rack to think about the spatial experience of transportation. This includes the volume, degree of enclosure, shade, illumination, information, light and air around them as they move.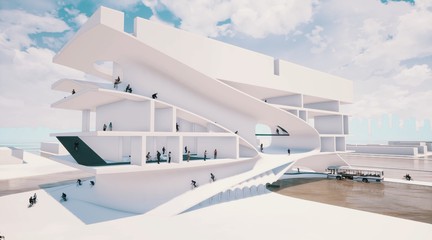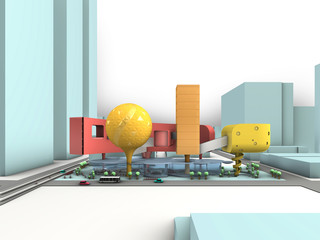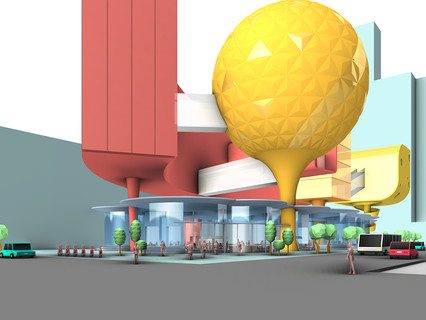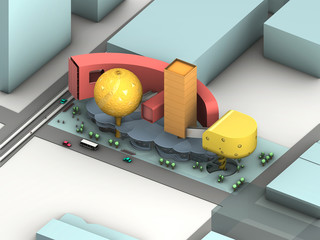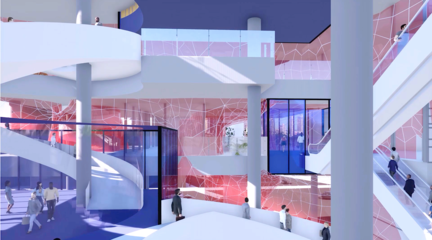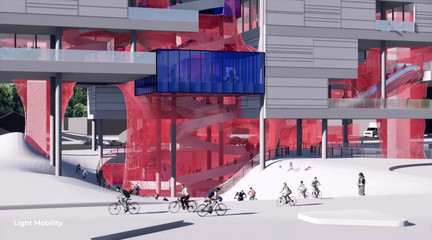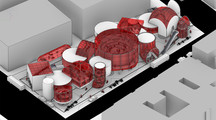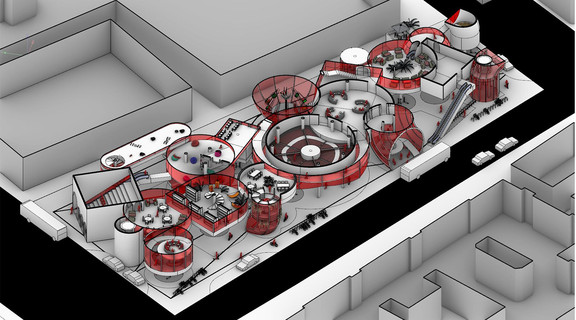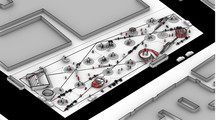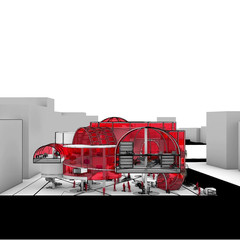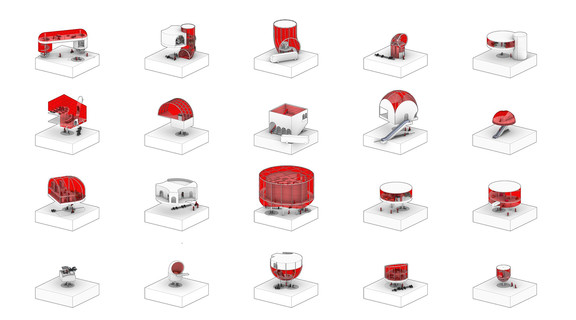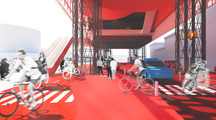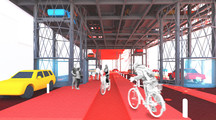 Studio Overview by Greg Lynn: Multi-Modal Hub

Four Worlds by Luis Garcia, Jinfeng Wu, Shilin Wang, and Xiran Wang

Grab & Go at 3D Boundary by Jinfeng Wu

Luis Garcia, Anatoli Georgiadou, and Nan Tse Su

Nan-Tse Su

Mobility Hall by Nan-Tse Su

Nan-Tse Su

Mobility Hall by Nan-Tse Su

Mobility Hall by Nan-Tse Su

Mobility Hall by Nan-Tse Su

Vertical Circulation by Jingyi Huang

Light Mobility by Jingyi Huang

Wenzhao Zhang

Wenzhao Zhang

Wenzhao Zhang

Wenzhao Zhang

Wenzhao Zhang

Wenzhao Zhang

Wenzhao Zhang

Luis Garcia

Luis Garcia

Luis Garcia

Land Drone, One Wheel, Zipcar (Simulation A)

Land Drone, One Wheel, Zipcar (Simulation B)

Autonomous Shuttle, Electric Bike, Aerial Drone

Light Rail, Ride Hailing, Electric Board

Electric Scooter, Autonomous Car, Food Truck