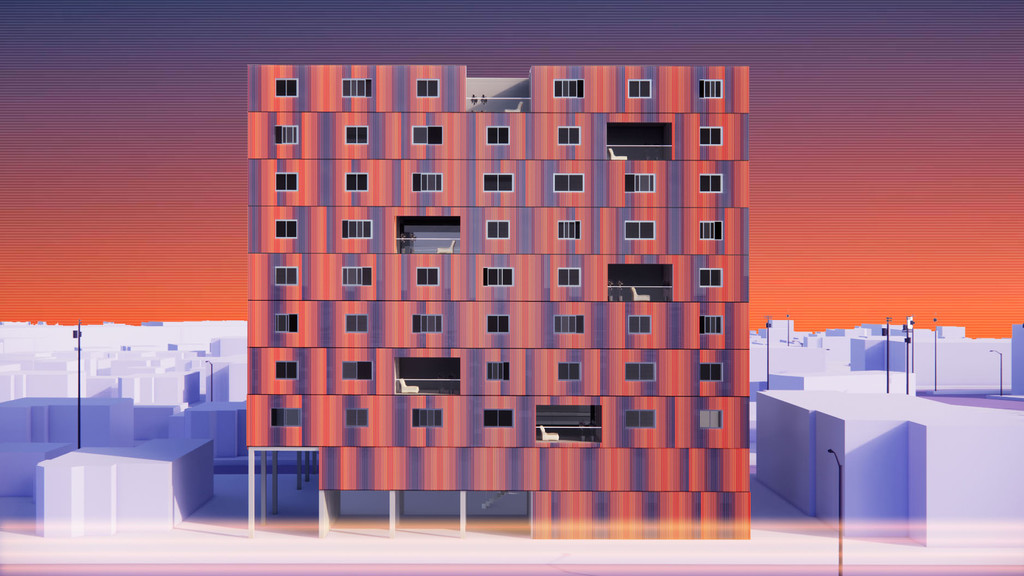 Our hope is for a denser, richer, more open Los Angeles. And more beautiful too.
What happens when 12 designers create a small prototype vertical city within the world's most famous horizontal city? Like an exquisite corpse played out in broad daylight, the accumulation of ideas and individual ambitions coalesces into an environment rich in differences, details, and programmatic diversity.
The aim of the research conducted in Just Architecture is to uncover the potentials of urban life through the detailed development of an organized yet autonomous set of individual designers seeking to express personal visions while being guided and inspired by those of others. The dual definition of just: fairness and precision are the central drivers of the work. How can architecture, in all its material richness and programmatic life, be carried forward through spatial and aesthetic decisions that are themselves based on an engagement with society? From the connotations of color to the depth of circulation pathways; from the cultural associations with architectural styles to the concept of speed/movement in the urban world; and from thick, opaque walls to thin mirrored surfaces, the studio has explored architecture in a provocative yet forthright manner. Just Architecture is material life tuned to human life.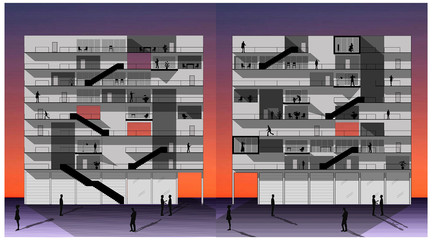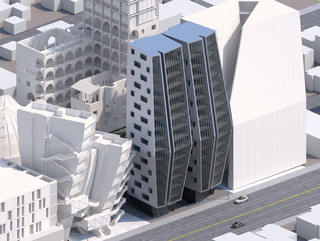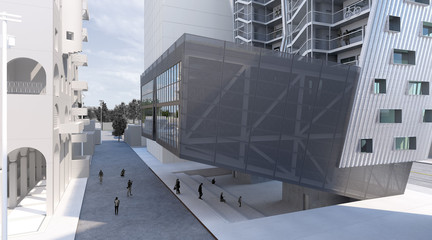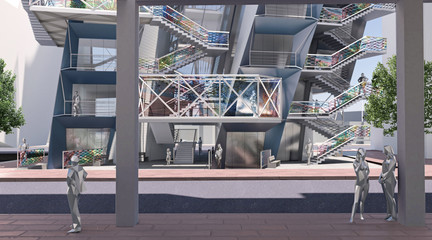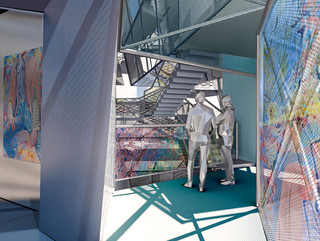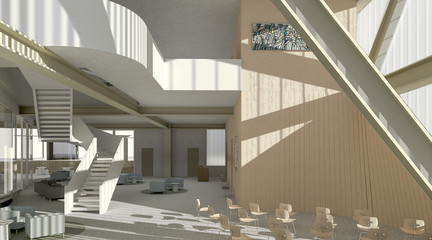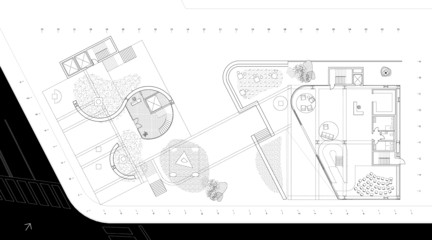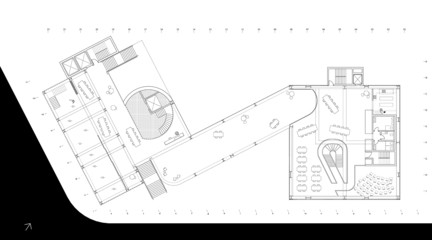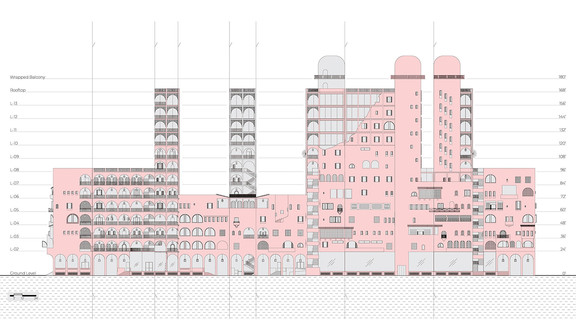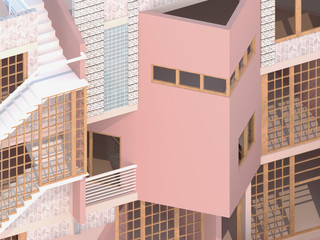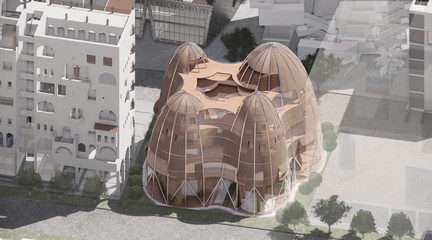 Guannan Wang

Gabriel Strzepek

Gabriel Strzepek

Stabilized Movement by Sonali Khanna

Nora Yang

Nora Yang

Phoebe Webster and Christina Rodriguez

Phoebe Webster and Christina Rodriguez

Phoebe Webster and Christina Rodriguez

Just Architecture by Markus Russell

Markus Russell

Hannah Hortick

Kaiwen Wu