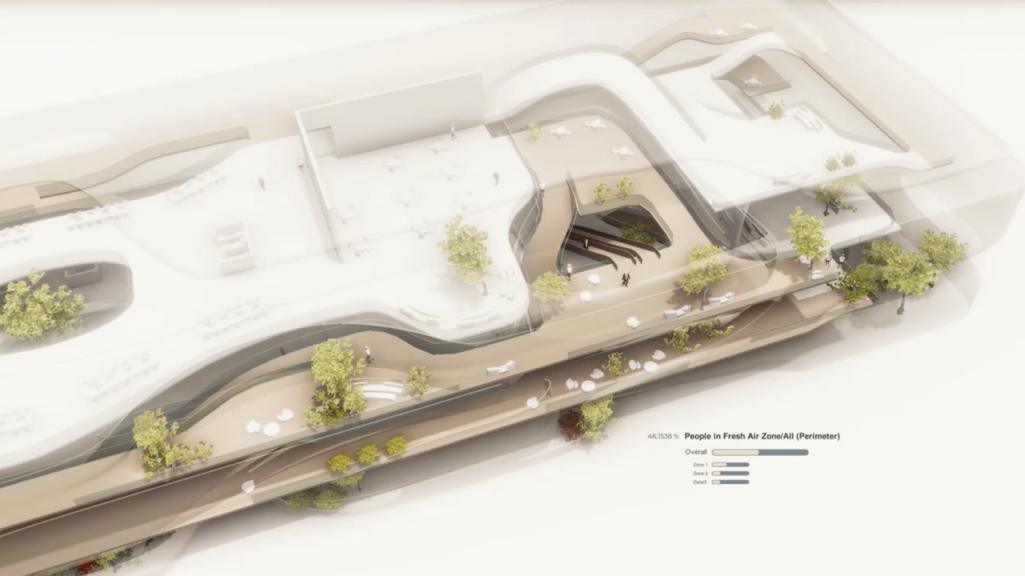 IDEAS Mobility Studio
2021
Students spent the year critically rethinking existing building precedents and then designing new building typologies for working and mixed-use in constructive dialogue with contemporary real world challenges. During the year, social and cultural practice discouraged people spending time in elevator cabins and enclosed rooms with strangers and encouraged fresh air ventilation and socializing outdoors. Many principles of design suddenly became sources of fear and avoidance. Where land use and real estate decisions that precede building design determine public health, the vision of the studio is to use design for organizational and spatial principles to address contemporary concerns for healthy, hygienic built environments.
The studio looked at building volume with a positive value for maximizing equitable access to, and distribution of, fresh air. Principles included ways to: increase outdoor envelope surface area; replace solid vertical cores with hollow vertical airways and courts; introduce outdoor terraces and volumes; and connect rooms to one another and outdoors for activities that do not require complete climate control. Access, egress and circulation within buildings addressed the ability to ensure social distance and managing interaction with cohort groups by avoiding recourse to cabins, shaft ways, cores, or corridors for movement and instead locating circulation in well ventilated open spaces as well as encouraging methods of local and whole building circulation that could be segmented by cohort groups to allow for limited unnecessary exposure while moving from place to place.
The studio responded to contemporary issues of ventilation and social distancing using a new design medium that includes both agent based game engine tools to simulate the movement of populations of people through spaces and computational fluid dynamics tools to simulate the access to and movement of air through spaces. Fundamental to the studio is a shift from defining uses and locations by dimensioned areas with functional labels and a move to defining users as agents that spend defined periods of time moving through space and interacting with each other while performing activities in a building. Spatial enclosure, adjacency and location was defined by patterns of agents that moved and congregated in time and their distance and time spent together was measurable with dashboards to help inform the performance of different configurations.
This design approach that used data related to how agents and air circulated in enclosed and outdoor spaces was revolutionary when compared with conventional practices of defining volumetric blocks of functions and their adjacency to determining circulation and "public" space. The response of designers to the year's global pandemic discovered innovative new concepts and design mediums that can transform the way we conceive and realize buildings from now on.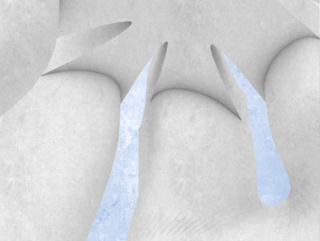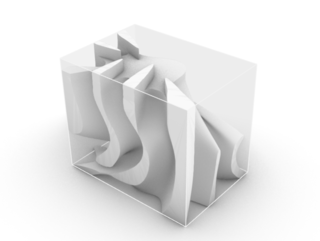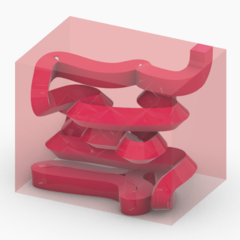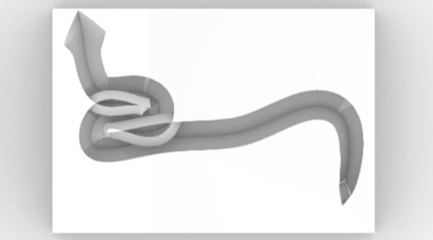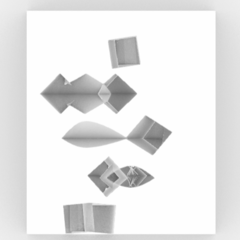 Hawthorne Headquarter and Burbank Mixed-Use by Yaxu Zheng

Health Density: Mobility of People and Air by Mei Wu

Mei Wiu

Mei Wiu

Mei Wiu

Yaxu Zheng

Yaxu Zheng

Yaxu Zheng

Zixuan Gong

Zixuan Gong

Zixuan Gong

Winter 2021 Showreel

Yaxu Zheng

Mei Wiu

Zixuan Gong

Yaxu Zheng

Fall 2020 Showreel

Rethinking the Courtyard by Yaxu Zheng

Yaxu Zheng

Rethinking Airflow Inside a Building by Kangnan Wu

Kangnan Wu

Kangnan Wu