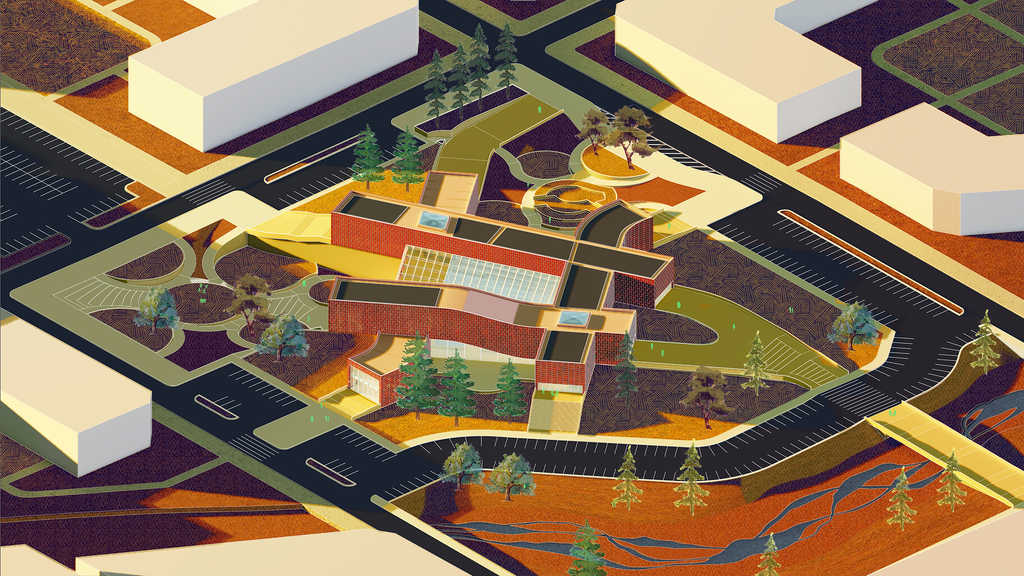 In recent years, Los Angeles Metropolitan Region – a place naturally predisposed for wildfire activity with its abundance of dry fuels in chaparral and woodland ecosystems, hot and dry Mediterranean climate, and rugged topography in and around the region's multiple mountain ranges – has seen a dramatic increase in wildfire intensity and frequency. These changing environmental conditions pose an urgency of addressing this wildfire risk by encouraging the reframing of conventional urban design and planning techniques through contemporary models more dynamic, more elastic, and more faceted than conventional static plan-based ones.
Two parallel studios from across the M.Arch. and M.S.AUD programs at UCLA AUD – FireCity Research Studio and FireLand IDEAS Urban Strategy Studio, addressed the question of fire-risk reduction and fire-resilience in California across a range of perspectives. The research is part of the larger three-year ArcDR3 (Architecture and Urban Design for Disaster Risk Reduction and Resilience initiative) – a global interdisciplinary architecture education project organized by xLAB at UCLA, IRIDes at Tohoku University in Sendai, and Miraikan National Museum for Emerging Science and Innovation in Tokyo. With the key objective of addressing the theme of "Regenerative Urbanism" and its implications for architecture and urban design, 11 participating Universities (UC Berkeley (USA), University of Hong Kong (Hong Kong), University of Melbourne (Australia), National Cheng Kung University (Taiwan), National University of Singapore (Singapore), Pontifical Catholic University of Chile (Chile), University of Tokyo (Japan), Tohoku University (Japan), Tsinghua University (China), University of Washington (USA) and UCLA (USA) are working on their context-specific design studios, developed for the 2020-2021 academic year.
With their twin focus on fire-risk-reduction and fire-resilience, the joint studios drew from a diverse network of educational partners and researchers. Throughout the year, FireCity and FireLand studios accommodated presentations from fire-related, city planning, and urban design experts in local regeneration efforts, architects, and researchers. Students in parallel studios developed diverse proposals based on shared findings. Because architecture yields insights through both research and design, the studios were organized to take the best advantage of both modalities of exploration – M.Arch. Research Studio and M.S.AUD IDEAS Studio formats. The parallel structure was intended to share UCLA AUD's cross campus intelligence through a feedback loop of collaboration and dialogue among the students and across the globe with the other ArcDR3 participants.
Studio work culminated in the production of a research publication that featured the findings and results of the the year-long studios at UCLA AUD, and shared project research of pre-fire prevention and post-fire recovery planning, as well as offer a new ways of thinking about urban design responses to fire by using architecture as a sustainable medium for city building.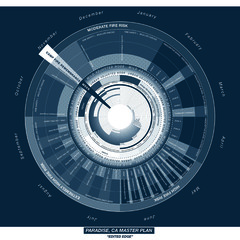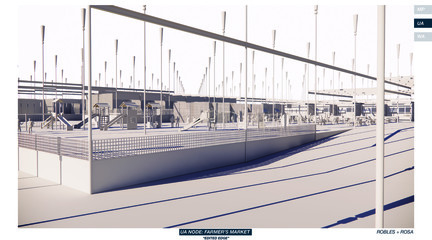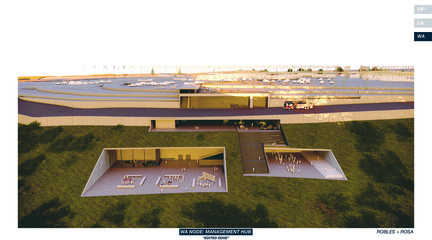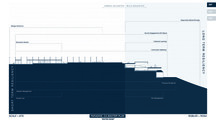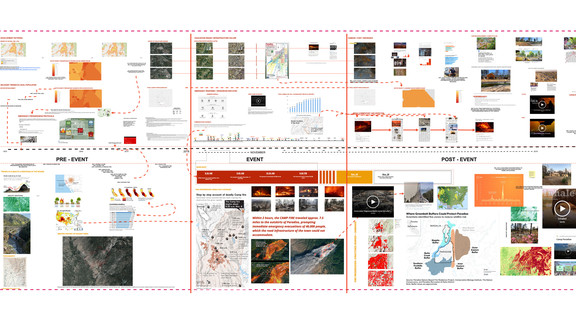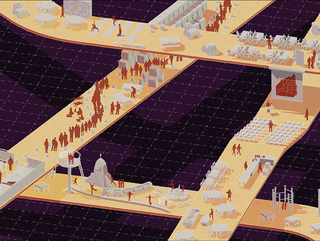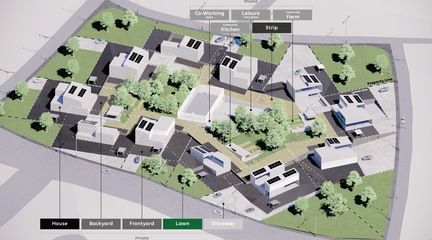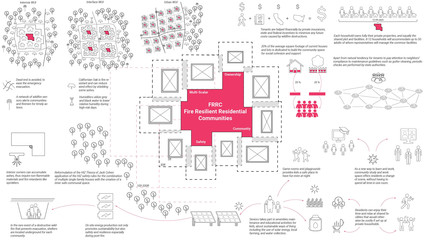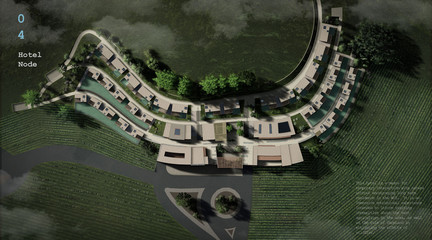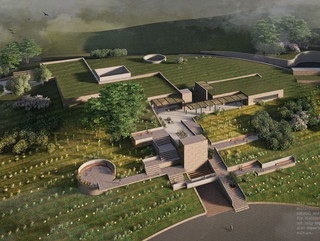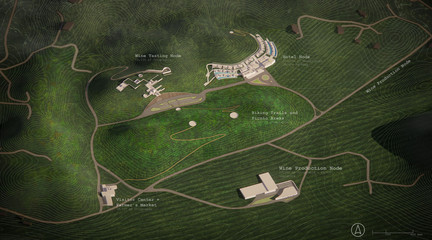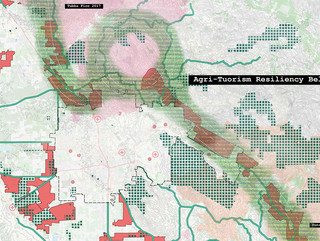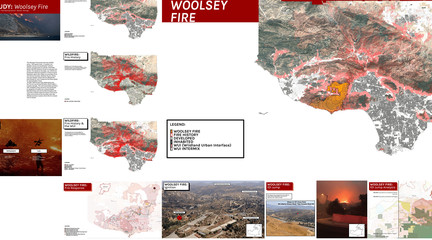 Edited Edge by Bella Rosa and Amy Robles

Bella Rosa and Amy Robles

Bella Rosa and Amy Robles

Bella Rosa and Amy Robles

Bella Rosa and Amy Robles

Andrew Gonzales, Bella Rosa, Amy Robles, and Yuqi Zhang

Paradise Archipelago Master Plan by Andrew Gonzales and Yuqi Zhang

Andrew Gonzales

Yuqi Zhang

Fire Resilient Residential Communities by Nickson Chan and Jean Paul Previero

Nickson Chan and Jean Paul Previero

Nickson Chan and Jean Paul Previero

Nickson Chan, Austin Ng, Jean-Paul Previero, and Molly Yiwei Qian

Agri-Resiliency by Austin Ng and Molly Yiwei Qian

Austin Ng

Molly Yiwei Qian

Molly Yiwei Qian

Austin Ng and Molly Yiwei Qian

Tomasz Groza, Jenn Peterson Ruiz, and Yiwen Song