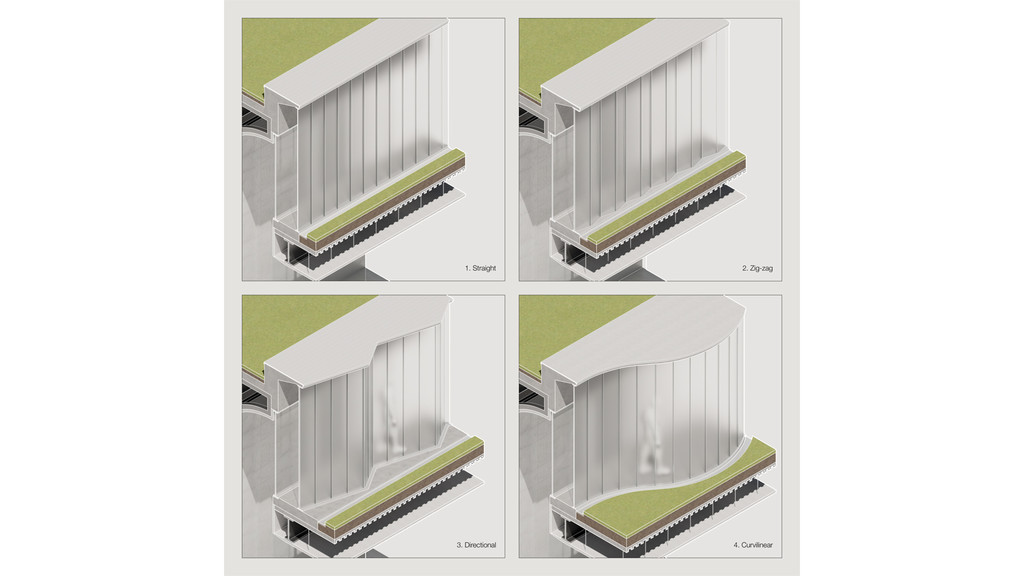 437 Building Construction
2021
This seminar introduces construction systems and techniques with a focus on digital fabrication and advanced material studies. The course elaborates on contemporary methods of design, digital fabrication and assembly associated with professional practice and research in architecture through lectures, case studies and invited international industry specialists. This course requires the students to conduct research studies on new and innovative construction principles and explore the use of new materials. It also exposes students to new assembly methods such as pre-fabrication, robotic fabrication and additive manufacturing in construction. Additionally the course focuses on case studies with an emphasis on environment, renewable energy, circular economy and sustainability.
Check out more student work from the Spring 2021 edition of Advanced Building Construction via the seminar's Issuu booklet.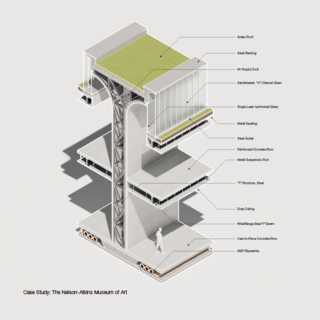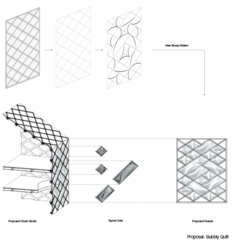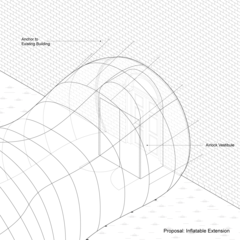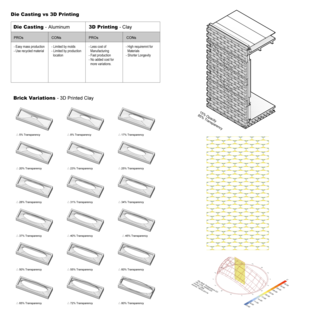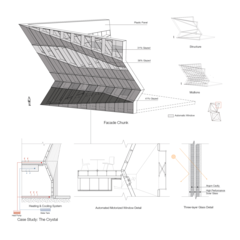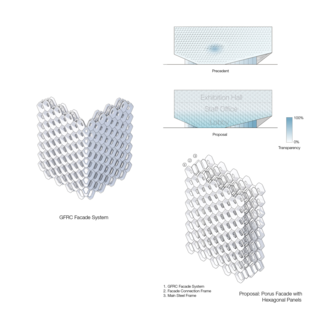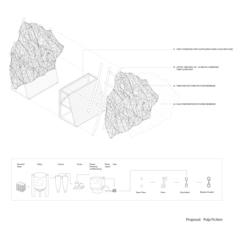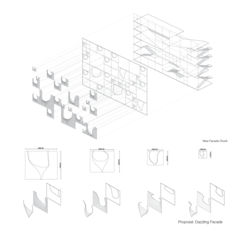 Dis/Reassembled Temporary Shelters by Miranda Hirujo-Rincon, Tiffany Orozco, and Angelica Luna

Cross Cultural Craft by Akana Jayewardene and Sunay Rajbhandari

Max Pitman, Wei Qiu

Em Gan, Xiu Wenqi

Ethan Ma, Xiwei Hou

Hongye Wu, Cheng Zhang

Hongye Wu, Cheng Zhang

Karis Wang, Kaiwen Yang

Siyu Mao, Qiuying Liu

Emily Sherman, Monica Roh

Kevin Wang, Xinyu Yan