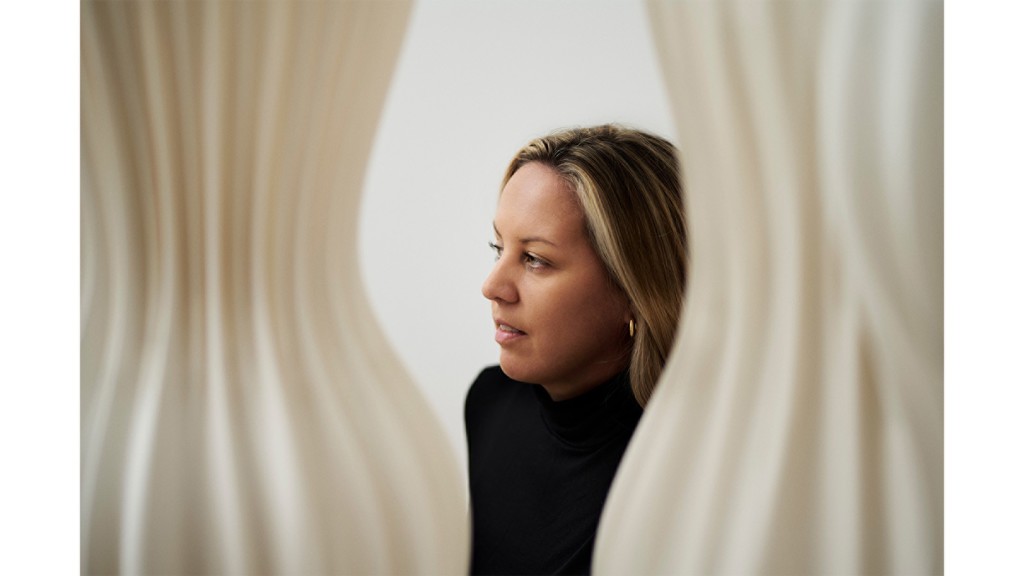 News
Research
Faculty
Student
Julia Koerner wins AUD's Charles Moore Traveling Studio award for "Fit for the Future: 3D Printed Sustainable Building Skins"
UCLA Architecture and Urban Design (AUD) is pleased to announce that assistant adjunct professor Julia Koerner has been awarded AUD's Charles Moore Traveling Studio prize for her research studio "Fit for the Future: 3D Printed Sustainable Building Skins," running year-long through the 2022-2023 academic cycle. Koerner's studio will investigate the connections between fashion and the "skins" of buildings, researching how future building skins may be innovated with sustainability and extreme climates in mind.
Koerner plans to activate the award with studio travel to Vienna in Winter 2023, where she and her AUD students will investigate cutting-edge digital fabrication sites as well as the architectural history and aesthetics of the city.
AUD's Charles Moore Traveling Studio award was established in 2004 to commemorate architect Charles Moore's exemplary commitment to teaching, and to honor his belief in the unique importance of the study of place to the practice of architecture. By bringing faculty expertise to bear on their experience of other locales, it is AUD's aspiration that students investigate firsthand the diversity of the world's cultural and natural settings and their various impacts on the design of the built environment.
Koerner's year-long research studio "Fit for the Future" will investigate the relationship of fashion and building "skins," and research how buildings of the future can have skins that are performative and multi-functional, and that are 3D-printed with innovative sustainable materials. Koerner grounds this investigation in contemporary realities and urgencies: Across the world, she observes, temperature extremities are rising into previously unimagined realms, with extreme heat affecting personal health as well as how people occupy and use buildings. Ground-up construction will diminish in urban environments and increasingly be replaced with retrofits, she notes.
As such, "Fit for the Future" will rethink how to design retrofits by providing a new, wearable skin for these buildings, with focus on disenfranchised communities which are often the most impacted by extreme weather and climate. The studio invokes the United Nations Environment Program and the UN's belief that a sustainable future requires a transition from the current linear, extractive, toxic construction practices, and towards circular, bio-based, renewable materials, and methods.
"The scale of wearable skins allows us to explore geometries, innovative materials and emergent technologies and to create applied research on a micro scale," Koerner says. "In many ways I see the opportunity that this research can be applied on a larger scale."
Koerner has amassed decades of design and research experience across architecture, construction, fashion, product design, and the technologies that connect these fields. Alongside her AUD teaching, she is founder of JK Design GmbH, specializing in digital design for 3D printing. In 2015, Julia launched an entirely 3D printed ready-to-wear collection, "Sporophyte," and she has collaborated on 3D-printed pieces of haute-couture fashion for Paris Fashion Week. She collaborated with designer Ruth Carter to create 3D-printed costumes for Marvel's "Black Panther," which won an Academy Award in 2019 for Best Costume Design. Koerner also has worked with Swarovski on showpieces demonstrating early 3D-printing developments with glass. She focuses much of her design work on the embodiment of organic, nature-inspired aesthetics; a recent fashion line took up kelp as a muse.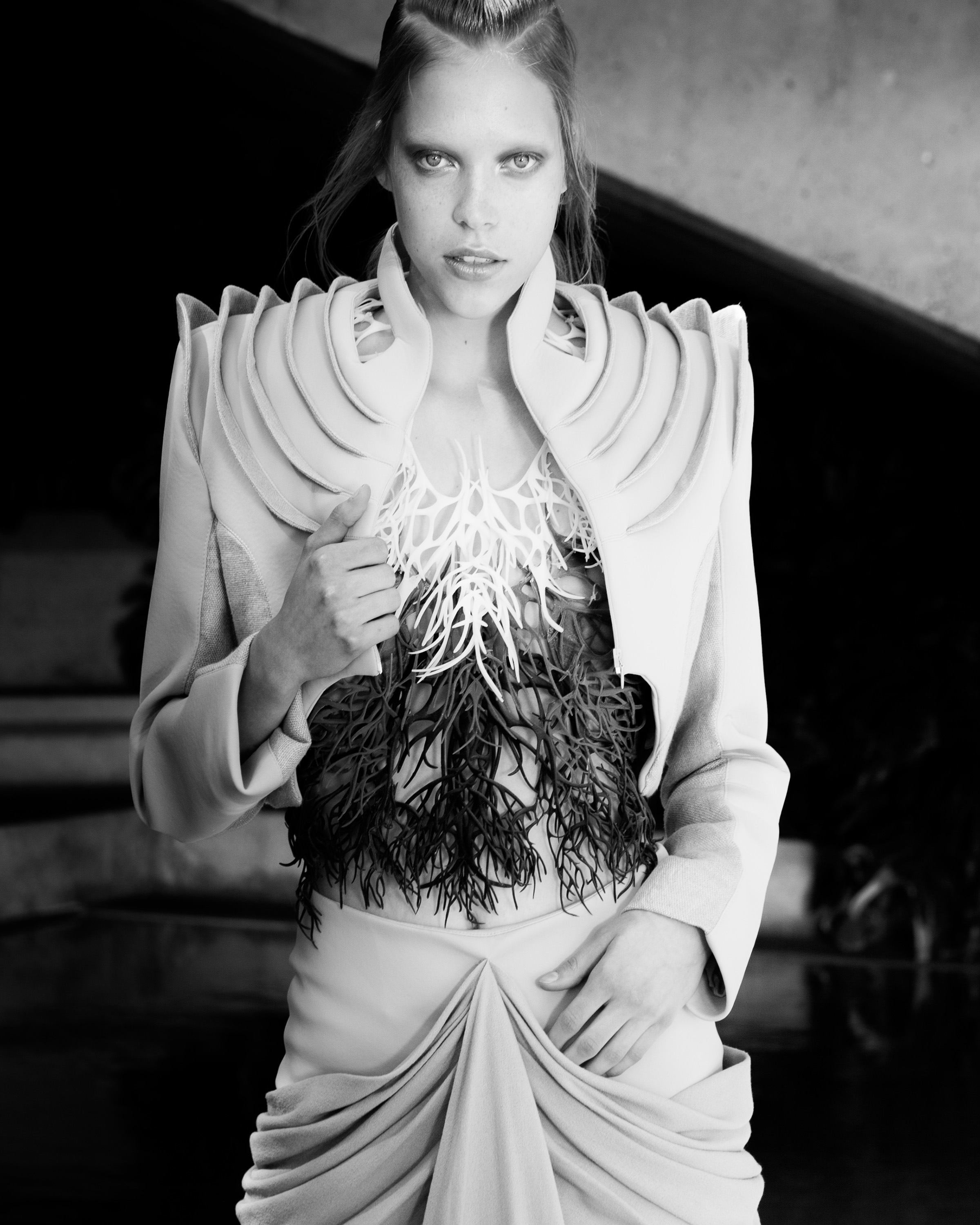 As a continuation of their AUD research, Koerner's students will travel to Vienna, Austria, to visit both historical buildings as well as cutting-edge digital fabrication sites, including specialists in 3D printing of concrete and various sustainable building materials.
Koerner was born in Salzburg, Austria, and received master degrees in architecture from the University of Applied Arts in Vienna and the Architectural Association in London. She is currently based between Los Angeles and Salzburg and has previously practiced in London and New York. She has been a faculty member at AUD since 2012, and previously held academic appointments at the University of Applied Arts in Vienna, Lund University in Sweden and the Architectural Association Visiting Schools in France and Jordan. Alongside her teaching and her design practice, Koerner directs AUD's two Summer Programs: TeenArch and JumpStart.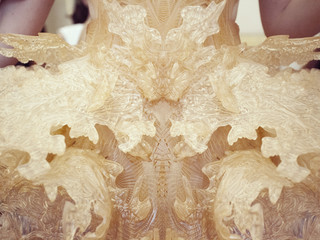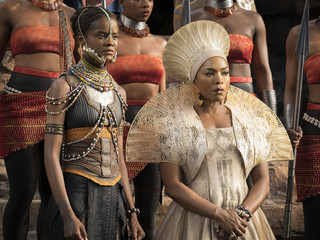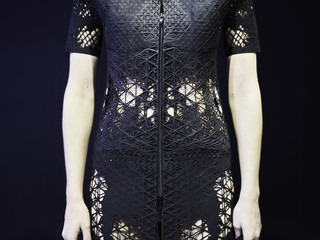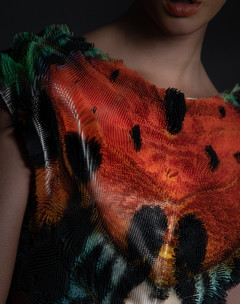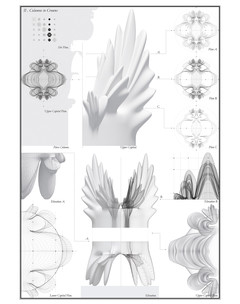 3D Printed Hybrid Holism Dress by Julia Koerner and Iris Van Herpen (2012) Image credit: Sophie Van Der Perre

Julia Koerner's Collaboration with Costume Designer Ruth Carter for "Black Panther." Photography: Marvel Disney (2018)

Julia Koerner's 3D-printed Venus Dress (2016). Photography: Sophie Kirchner

Julia Koerner's SETAE Stratasys (2019). Photography: Ger Ger

Julia Koerner with Kais Al Rawi for Amman Design Week: "Columns to Crowns" (2019)