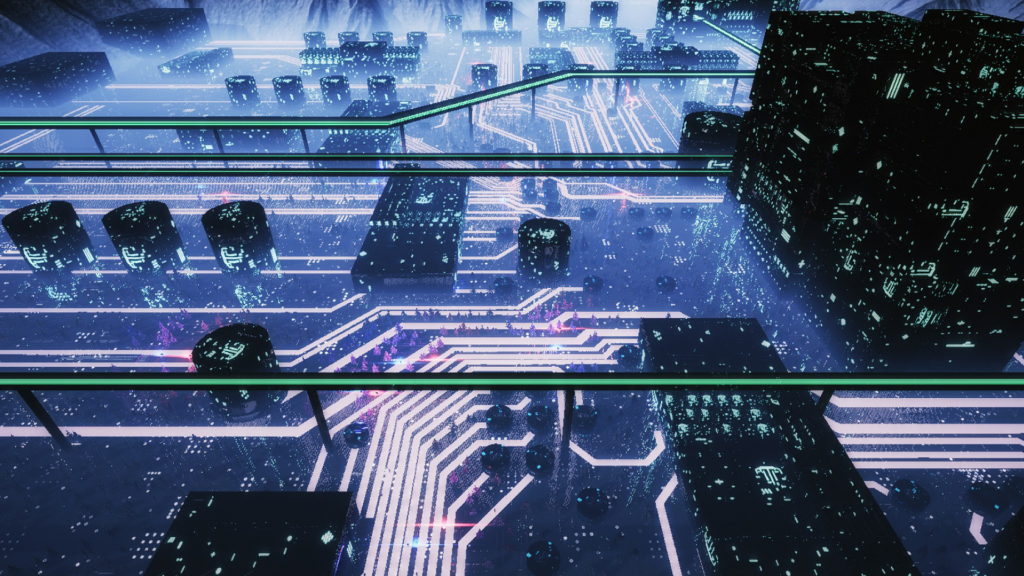 February 20, 2021, 5:00 PM – 7:00 PM
Join us for Virtual Presence: Occupying New Realities hosted by Guvenc Ozel and the IDEAS Technology Studio.
Envisioning environments enhanced by and built with media, the "Virtual Presence" symposium aims to investigate scenarios where occupants of such architectures travel seamlessly between the digital and physical worlds. As our current pandemic lifestyle cemented the role of the contemporary home as an ecology of media distractions, loose social engagements and a coarse platform for professional development, how can we reimagine the home as a spatial interface that accommodates enhanced modes of human interaction and engagement? The goal of the symposium is to explore the notion of being present in virtual frameworks, one that re-imagines a cybernetic form of space that is fluidly responsive to crises – one that interprets architecture as transient media rather than a vessel that negotiates between the violence of an anthropogenically transformed nature and the body.
Panelists include:
Tony Parasi, Director of XR, Unity Technologies
Lauren Lee McCarthy, Media Artist, Professor at UCLA DMA
Aaron Koblin, Media Artist, Founder of Within VR
As a result of public health precautions put in place by the university, this event will be hosted virtually via Zoom.
RSVP Now