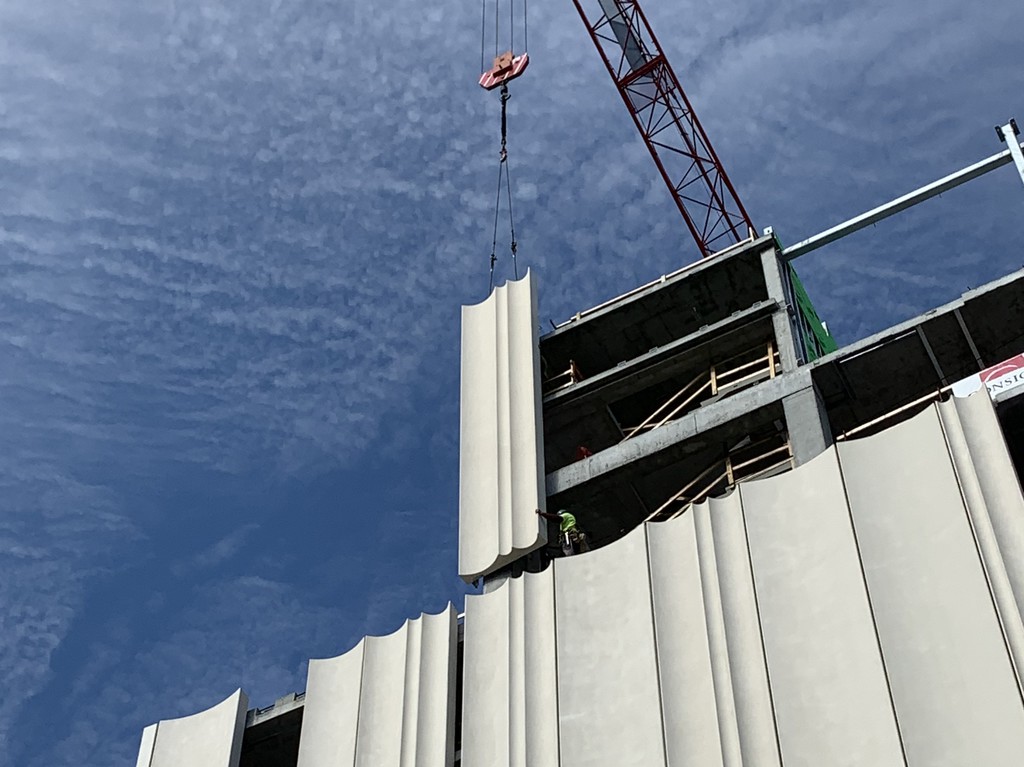 May 24, 2021, 12:00 PM
We look forward to welcoming Eric Höweler, partner and co-founder of Höweler + Yoon to speak as part of our 2020-21 lecture series.
Höweler + Yoon is a design-driven architecture practice and creative studio that believes design is an instrument for imagining and implementing change – social, cultural, technological, and environmental.
As a result of public health precautions put in place by the university, all lectures will be hosted virtually via Zoom.
RSVP Now
All lectures will take place at 12 PM PDT. Registration is required to join each lecture.
Questions? Email info@aud.ucla.edu.