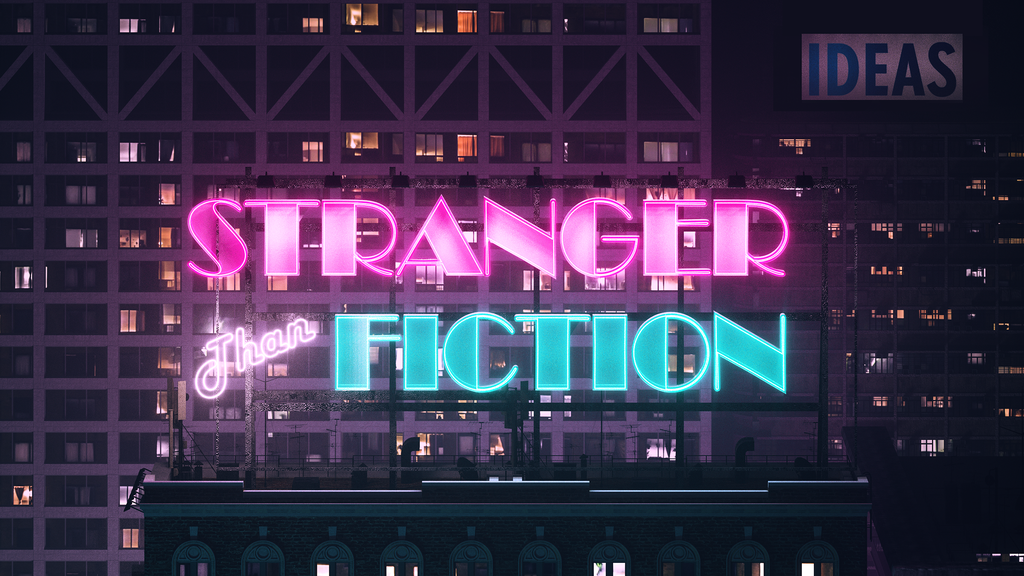 November 16, 2019, 4:00 PM – 7:30 PM
Join us on a journey through the worlds and narratives that straddle the increasingly blurry line between fact and fiction – the Stranger Than Fiction worlds that we all inhabit every day. The event will bring together writers, visual storytellers from film and vfx, and software designers to talk about the agency we have as architects and designers to speculate on and design the stories of our time.
Hosted by Natasha Sandmeier and Nathan Su from the IDEAS Entertainment Studio.
Event Program:
4-6:30 PM: Presentations and performances
6:30-7:30 PM: Reception and opportunity to explore robotics and technology demos as well as student work from the IDEAS Summer Exhibition and highlights from last year's research studios.
Speakers:
Johannes Mucke, Founder/CEO, Production Designer, WIDESHOT
Keely Colcleugh, Founder/CEO, Kilograph
Sally Slade, Lead AR/VR Developer, Magnopus
Johannes Saam, Creative Technologist, Framestore
Amalia Ulman, Artist, "Excellences & Perfections"
Aaron Koblin, Founder, Within
RSVP Now