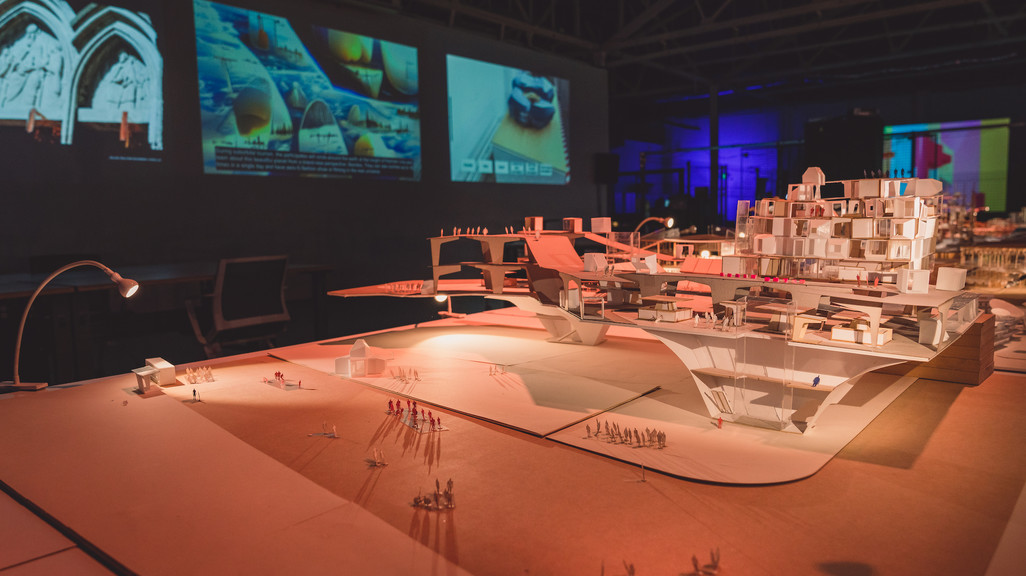 May 19, 2023, 2:00 PM – 8:00 PM
An opportunity for this year's IDEAS/MSAUD cohort to showcase their recent projects for interested visitors, with recent studio work on display, MSAUD students presenting it, and portfolios and resumes available for download.
The event features an open exhibition of MSAUD student work from 2:00 to 6:00 pm, and a Happy Hour(s) celebration from 4:00 to 8:00 pm.
If you wish to attend, please complete this Google Form so AUD staff can plan accordingly.