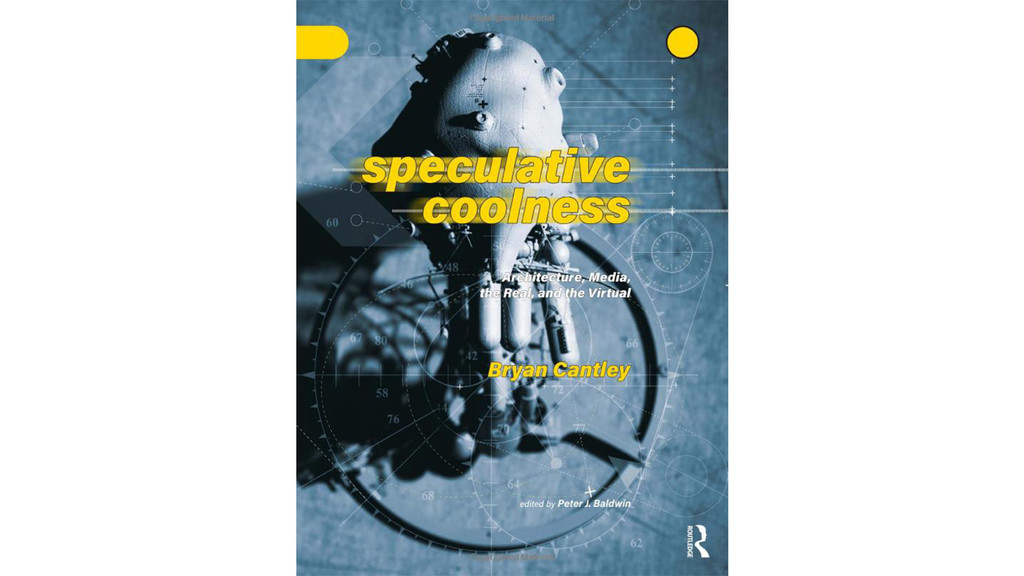 Events
Lecture
POSTPONED -- UCLA AUD Spring 2023 Events: Bryan Cantley presents "Speculative Coolness"
January 1, 2024, 6:30 PM
POSTPONED: event to be rescheduled for Fall 2023, Date TBD
The long awaited follow up to Mechudzu, Speculative Coolness explores the relationship between Architecture and the Media, the real and the virtual.
Bryan Cantley (MArch '90) is Founding Principal or Form:uLA, and Professor of 3-Dimensional Design at the Department of Visual Arts, California State University, Fullerton. Form:uLA attempts to blur the indeterminate zone between architecture and its representation. An alumnus of UCLA, Cantley has lectured at a number of architecture schools internationally, and has been visiting faculty at SCI-ARC and Woodbury. Among other accolades, San Francisco Museum of Modern Art purchased eleven of Cantley's models and drawings as a part of their permanent collection, and he was the recipient of a Graham Foundation grant in 2002.
Cantley has had solo exhibitions at The Bartlett [2008], as well as being the International Guest Lecturer at the Bartlett School of Architecture in 2008 and 2017. He has shown work in a number of other institutions, including SFMoMA, UNC Charlotte, and UCLA. His solo exhibition Dirty Geometries + Mechanical Imperfections premiered at SCI-Arc in 2014, and work was featured in AD Drawing Strength From Machinery in 2008 and AD Drawing Architecture in 2013.
Cantley's work offers a unique and critical insight into the emergence of a liminal territory that exists between the real and the virtual that mainstream architecture has yet to exploit. Speculative Coolness surveys and collects a highly experimental architecture/design praxis.
This book presents a selected body of his work, showcasing projects which seek to understand and explore the conditions, contexts, and media logics which govern this new territory, and to speculate on the Architecture[s] which it might occupy, and which might occupy it.
Featuring both resolved projects and work[s] that are under development, this anthology represents constructs that locate themselves somewhere between architecture and its documentative media. The projects are presented alongside a series of critical essays written by pre-eminent architectural practitioners and theorists. These essays explore the disciplinary, social, and cultural context of the work, serving to underscore the importance of these explorations to the expansion of disciplinary knowledge.