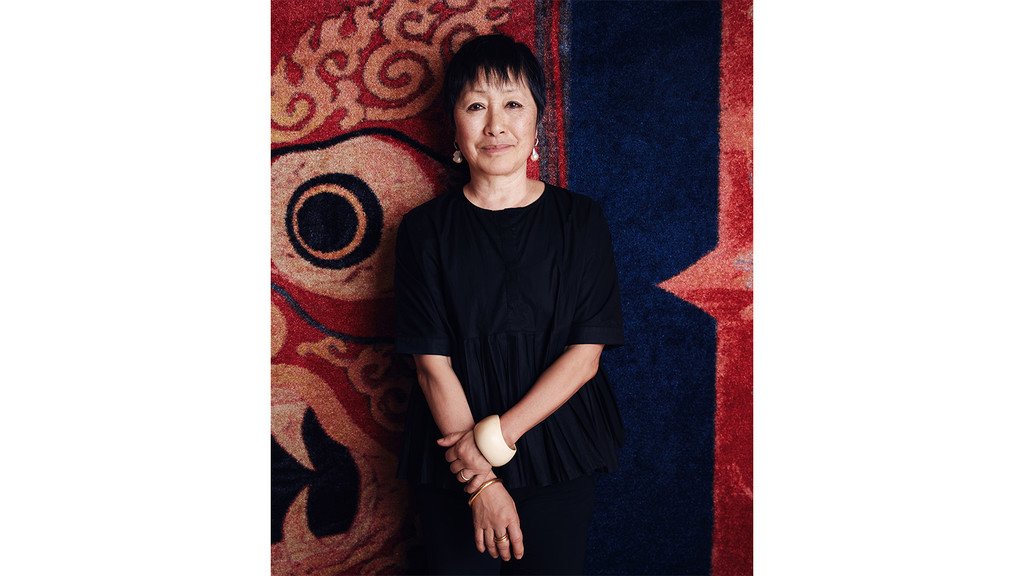 Events
Lecture
UCLA AUD Spring 2023 Events: Billie Tsien presents the 2022-2023 Distinguished Alumni Lecture
April 10, 2023, 6:30 PM
Monday, April 10, 6:30 pm, Perloff Hall/Decafe
Billie Tsien is an architect and a founding partner with Tod Williams of the New York-based studio Tod Williams Billie Tsien Architects + Partners. The firm's work is committed to reflecting the values of non-profit, cultural, and academic institutions through an architecture that is serene and enduring.
The firm's current work includes the renovation of the David Geffen Hall at the Lincoln Center for the Performing Arts in New York, the U.S. Embassy Complex in Mexico City, and the Obama Presidential Center in Chicago.
Other prominent examples include academic building projects at Princeton University, the University of Chicago, the University of Pennsylvania, Haverford College, Bennington College, and the University of California, Berkeley. Some of their public and institutional projects include the Phoenix Art Museum, the Hood Museum of Art in Hanover, New Hampshire, the Barnes Foundation in Philadelphia, and the Lefrak Center at Lakeside in Prospect Park, Brooklyn. They have long collaborated with artists as part of their practice, recently as the exhibit designers for "Martin Puryear: Liberty/Libertà" representing the U.S. Pavilion of the 58th Venice Biennale in 2019.
Tsien holds a Bachelor of Fine Arts degree from Yale University and a Master of Architecture degree from the University of California, Los Angeles. She is currently the Charles Gwathmey Professor in Practice at Yale University and contributes to a range of cultural institutions such as the Architectural League of New York, the National Academy of Design, the American Philosophical Society, the American Academy in Rome and the American Academy of Arts and Letters, where she serves as president. Her work has been recognized with the Thomas Jefferson Medal Award in Architecture and the Architecture Firm Award of the American Institute of Architects, the Arnold W. Brunner Memorial Prize, and the National Medal of Arts. Tsien is steadfast in her mission to create a better world through architecture and to contribute to supporting a broader and more diverse cultural landscape.