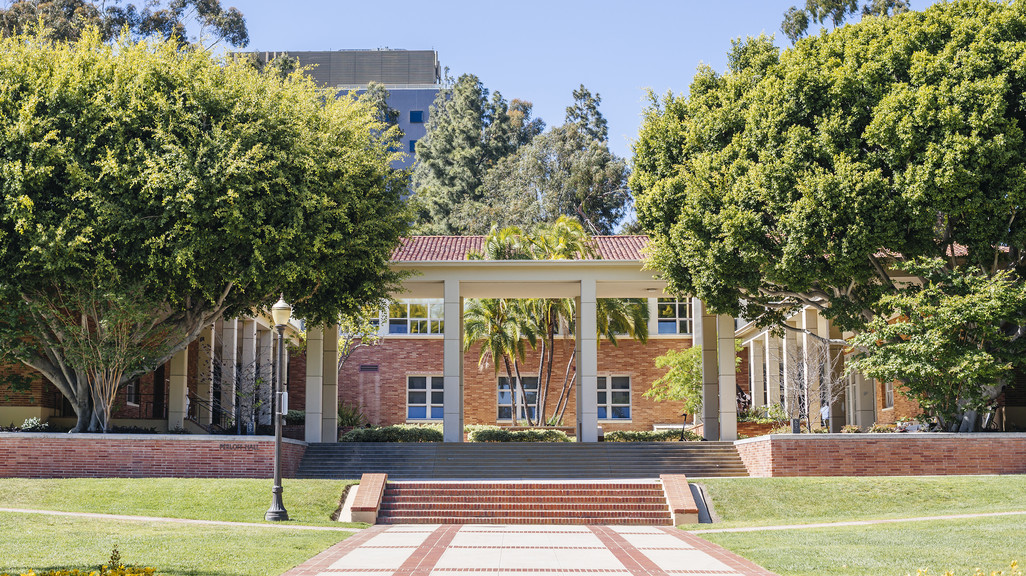 March 30 – March 31, 2022
Join us for a series of virtual events that will introduce you to our programs, faculty, current students, staff, and alumni at UCLA Architecture and Urban Design. Please register for the sessions you'd like to join in advance to receive reminders and updates.
All times are listed in Pacific Daylight Time; please convert to your local time zone. All times and events are subject to change, and details will be finalized over the course of March 2022. Please check back regularly for updates and more details.
Wednesday, March 30
ALL Wednesday sessions EXCEPT the MA/PhD Program Overview will be held via this unique Zoom URL; please register in advance.
3:00-5:00 PM: Welcome + Program Overviews
A welcome presentation from our Department Chair, Mariana Ibañez, followed by Program Overview and Q&A breakout sessions hosted by AUD faculty. The Chair's Welcome will run 3:00 to 3:30 pm; concurrent MArch and MA/PhD Program Overviews will follow. Candidates will have the opportunity to engage in Q&A after the overviews.
5:30-7:00 PM: Faculty and Research Spotlights
Faculty presentations of recent research and professional work, including overviews of UCLA AUD Research Centers: cityLAB and xLAB.
Featuring AUD's Mohamed Sharif, Greg Lynn, Kutan Ayata, Neil Denari, Dana Cuff, and Hitoshi Abe, each presenting their work and research for about 15 minutes.
7:30-9:00 PM: M.S.AUD Program Overview
Join UCLA Architecture and Urban Design faculty for an overview of the post-professional program, including studio-specific breakout sessions and dedicated Q&A.
Thursday, March 31
ALL Thursday sessions will be held via this unique Zoom URL; please register in advance.
8:00-11:00 AM: Student Socials
Meet with current students to ask questions, hear about studio culture, and get a sense of life at AUD and at UCLA.
8-9 AM: MSAUD
9-10 AM: BREAK
10-11 AM: MArch
12:00-1:30 PM: Alumni Career Panel
Panel discussion with AUD alumni from across our programs, where they'll talk about their varied career paths and AUD's role in preparing designers for a range of opportunities.
5:30-7:00 PM: Faculty Roundtables
Roundtable discussions with faculty exploring key topics and research themes across UCLA AUD including: Technology, Design, and Urban Strategy Research and Partnerships.
All sessions will be recorded and made available to 2022 admits upon request. Please email admissions@aud.ucla.edu.