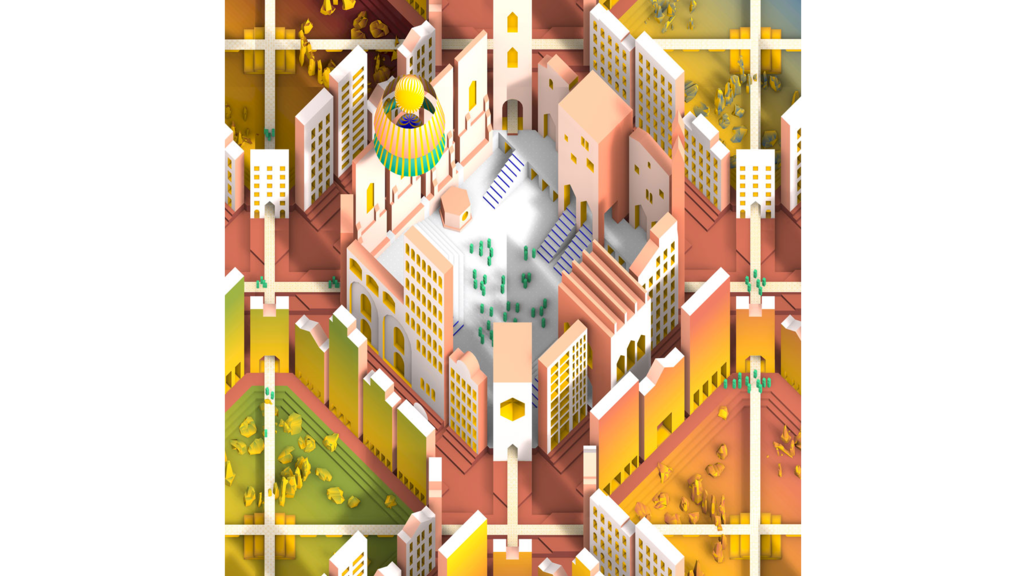 January 31, 2022, 6:30 PM – 8:00 PM
Lara Lesmes and Fredrik Hellberg founded Space Popular in Bangkok in 2013 and have been based in London since 2016; they are teaching at AUD this winter. Space Popular creates spaces, objects, and events in both physical and virtual space, concentrating on how the two realms will blend together in the near future.
Limited seating in the Perloff Hall DeCafe is available exclusively to currently enrolled AUD students, faculty, and staff. Please register here.
For non-AUD/non-UCLA attendees: Please register for this virtual event via Zoom; you will receive attendance details and URL via email following registration.
RSVP Now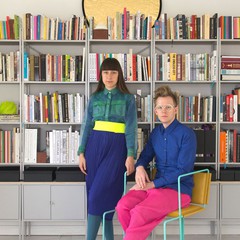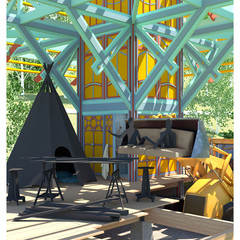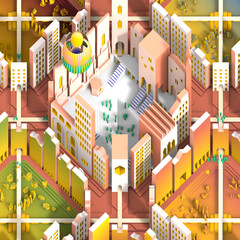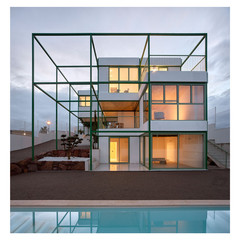 Lara Lesmes and Fredrik Hellberg of Space Popular

Interior view of Space Popular's "The Timber Hearth" during a hybrid phase of construction and occupation. Image Courtesy Space Popular.

Space Popular's virtual-space project "Arquia Proxima" (2020). Image courtesy Space Popular.

Space Popular's Brick Vault House in Santa Barbara, Spain. Photo by Mariela Apollonio.