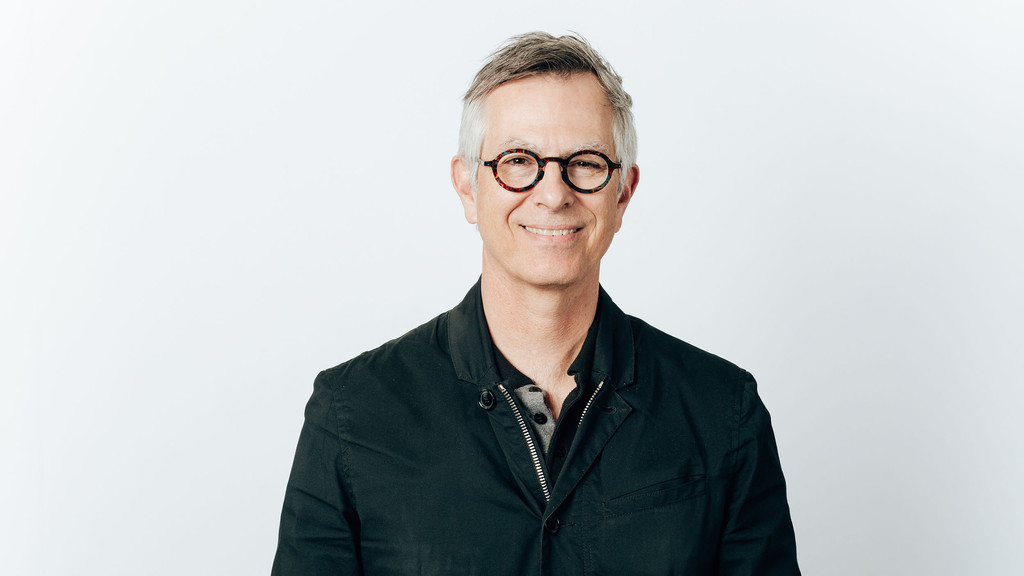 January 13, 2020, 6:30 PM – 8:00 PM
We look forward to hearing from UCLA Architecture and Urban Design Professor Neil Denari, FAIA and Principal of Neil M. Denari Architects on Monday, January 13, 2020, as the first lecture in our 2020 lineup.
Denari, FAIA, is principal of NMDA, Neil M. Denari Architects Inc., and joined the faculty of UCLA Architecture and Urban Design in 2002. Among his many awards is the Los Angeles AIA Gold Medal, received in 2011. His work has been included in many exhibitions, including solo shows "The Artless Drawing" in 2010 at Ace Gallery LA and "Aperiodic City" at T-Space in 2017 in Rhinebeck, NY. His work is permanently held by eight major museums around the world.
With NMDA, Denari works on building projects in North America, Europe and Asia. In 2012, NMDA won first prize in the New Keelung Harbor Service Building competition. Denari lectures worldwide and has been a Visiting Critic at Harvard, Princeton, Columbia, Rice, and UC Berkeley among other schools and was the Director of SCI-Arc from 1997–2002. He is the author of Interrupted Projections (1996), Gyroscopic Horizons (1999), Chromatopia (2015), Tower_Complex (2017), and MASS X (2018).
Denari received his M.Arch. from Harvard University and his B.Arch. from the University of Houston.
RSVP Now