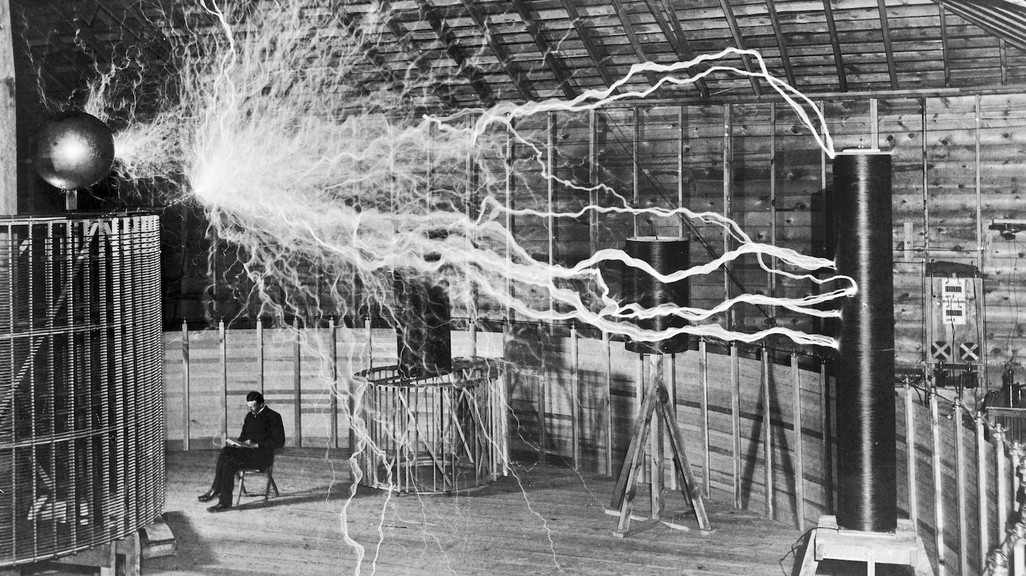 February 17, 2022, 12:00 PM – 1:30 PM
What is to be done? Climate change is no longer something that will happen in the future. There is no longer time for the question: Where to begin? Rather, the trillion-dollar infrastructure bill shows that a new regime of governance has already begun, anyway. Where does architectural education belong in this configuration of legislation, funding, and knowledge? This conversation will approach these questions by comparing the advantages and disadvantages of two different institutions for architectural knowledge production: schools and laboratories. The future can no longer be a colony of the present, or of pedagogical traditions.
Michael Osman's research in architectural history focuses on the 19th and 20th centuries, with a particular emphasis on buildings and cities in the United States; he is Associate Professor at AUD. Kiel Moe is an architect and most recently served as Gerald Sheff Chair of Architecture at McGill University.
This virtual event is open to all, free of charge. Please register via Zoom.
RSVP Now