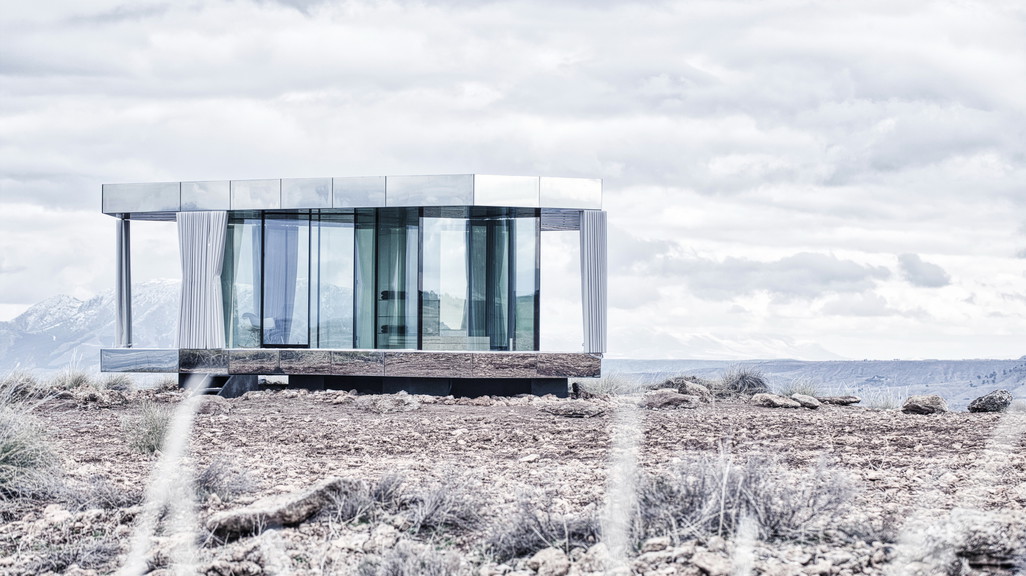 October 21, 2021, 6:30 PM – 8:00 PM
We look forward to welcoming Špela Videčnik, Founder OFIS, to speak as part of our 2021-22 lecture series.
Špela Videčnik and Rok Oman established OFIS Arhitekti in 1996. Their architectural practice and international team is based in Ljubljana, Slovenia and Paris, France. In addition to their work at the office, Špela and Rok teach, run studios and workshops in various Schools for architecture including, Harvard Graduate School of Design, Architectural Association in London, Hong Kong University and Faculty for Architecture in Ljubljana.
RSVP Now (Virtual Event)
Registration is required to join this lecture.