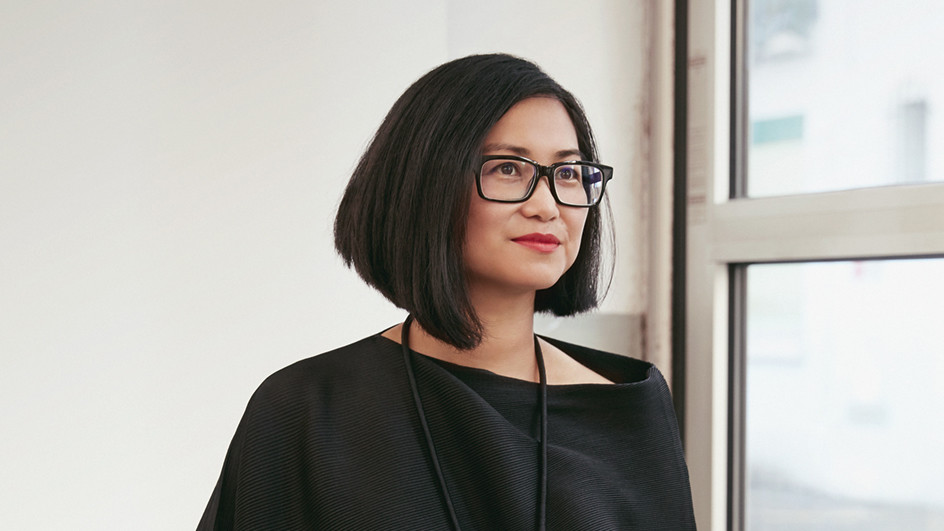 March 2, 2020, 6:30 PM – 8:00 PM
We look forward to welcoming Jeannette Kuo, Partner at Karamuk Kuo and Assistant Professor in Practice at Harvard GSD, on Monday, March 2, 2020.
Jeannette Kuo is co-founding partner of Zurich-based Karamuk Kuo Architects and Assistant Professor-in-Practice of Architecture at Harvard Graduate School of Design. Her research and work focus on the intersection of structures, space, and culture. From multi-unit housing to cultural infrastructures like the Augusta Raurica Archaeological Center, the work of the office spans across scales and typologies to address collective culture and public urban life. Each project finds spatial and conceptual opportunities within the constraints of everyday reality, working from the inside out to define new relationships between program, structure and space. Recent built works include the International Sports Sciences Institute in Lausanne and the Weiden Secondary School. Publications include the two-volume research on workspace typologies: A-Typical Plan (2013) and Space of Production (2015), as well as the recent El Croquis #196-I monograph on Karamuk Kuo.
RSVP Now
All lectures take place at 6:30 PM in the Decafé at Perloff Hall on UCLA's Westwood campus in Los Angeles.
Short-term parking options are available in lots and structures located throughout campus. For more parking information, visit transportation.ucla.edu/campus-parking.
Questions? Call us at 310.825.7857