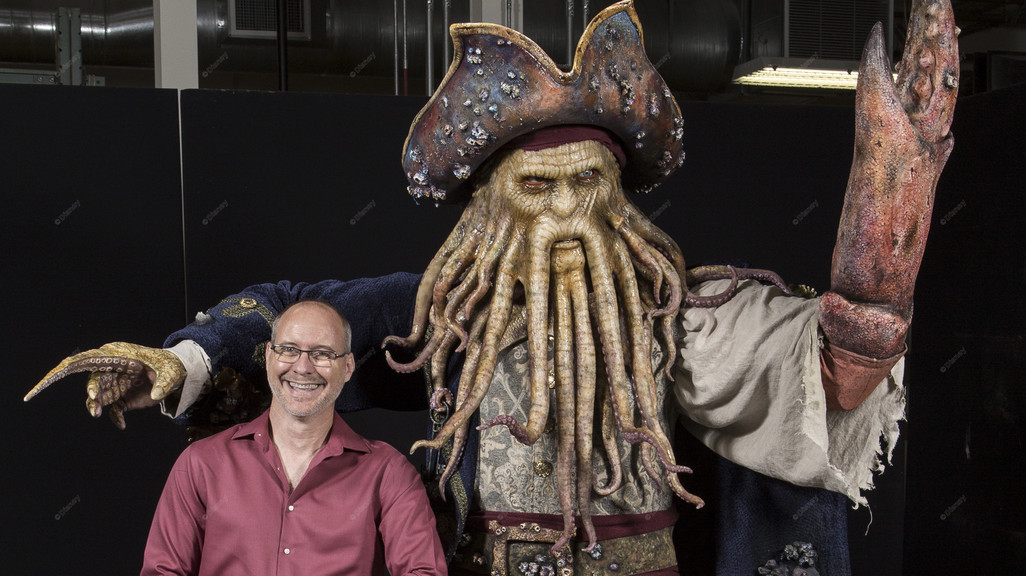 October 28, 2021, Thursday, October 28 6:30 - 7:30 PM PST
We would like to invite you to join our upcoming lecture by Luc Mayrand, Portfolio Creative Executive at Walt Disney Imagineering as part of our 2021-22 IDEAS Lecture Series.
In 20 years with Walt Disney Imagineering, Luc has initiated ideas from the very earliest stage, to develop and sell them into projects that become the real guest experiences inside and outside the parks. Recent projects include the multi-year expansion of Hong Kong Disneyland featuring a new land the World of Frozen, and the re-invention of the icon of the park: the Castle of Magical dreams; Zootopia and Pirates of the Caribbean's Treasure Cove for Shanghai Disneyland; Mission: Space at Epcot in Florida.
Online Event
RSVP Now