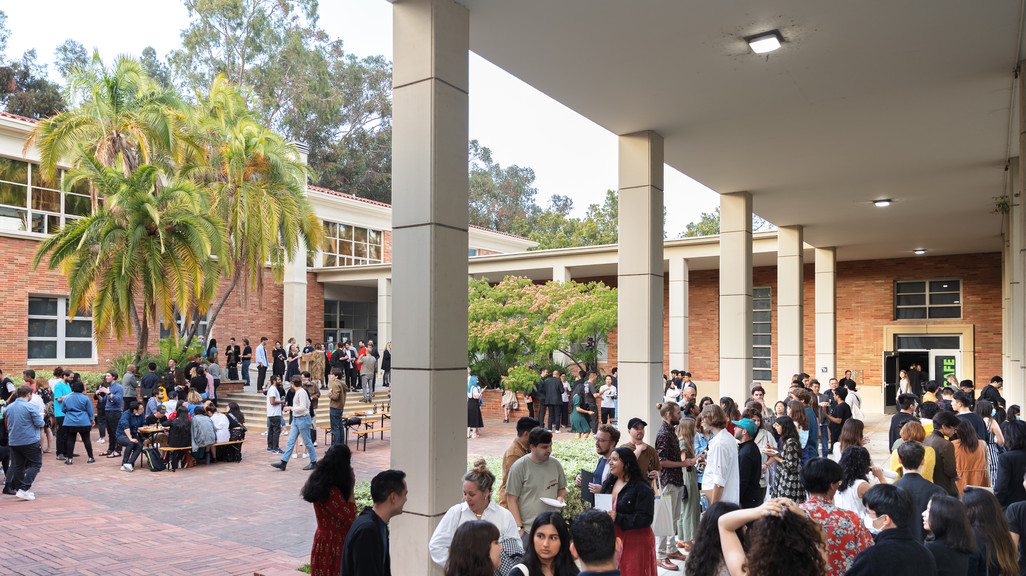 Events
Lecture
UCLA AUD Fall 2022 Lecture Series: NOMAS @ UCLA presents panel conversation, "Equity as Aesthetics, Community, Capital"
November 15, 2022, 12:00 PM
A panel conversation among members of the UCLA AUD student chapter of the National Organization of Minority Architecture Students in dialogue with guest panelists.
All UCLA AUD Fall 2022 events are free and open to the public. Please register in advance via Eventbrite.
RSVP via Eventbrite