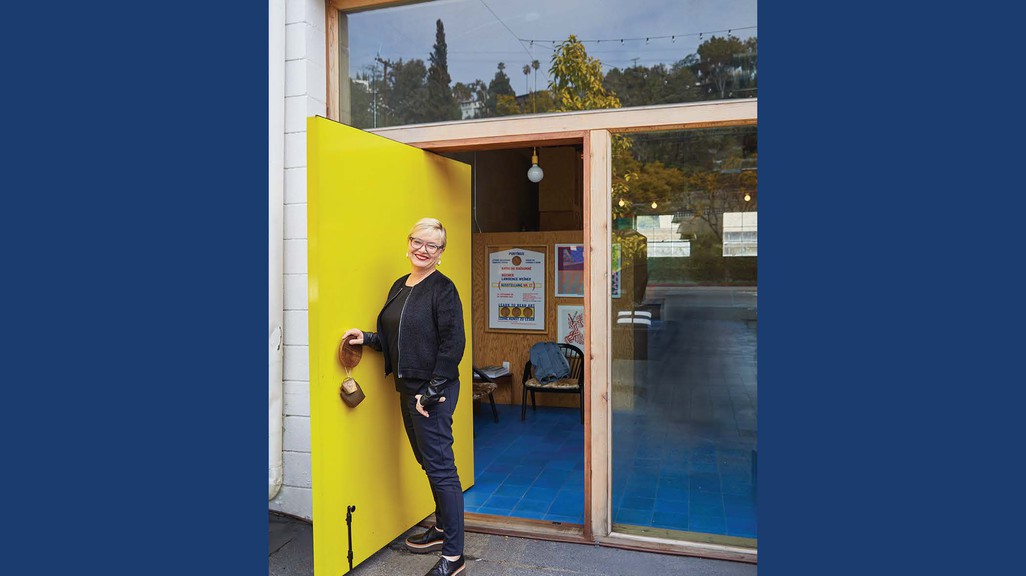 October 3, 2022, 6:30 PM
Barbara Bestor and her LA-based Bestor Architecture have designed a number of award-winning projects, including headquarters for Beats by Dre and Snap; Blackbirds, a new small-lot housing development in Echo Park; Ashes & Diamonds, a new winery and event center in Napa; and a variety of form-driven residences, museum exhibitions, and retail projects, including an upcoming exhibition at LACMA. She is also the Director of the Julius Shulman Institute at Woodbury University. Bestor's varied, creative, and aesthetically progressive body of work expands the territory of architecture into atmospheric urbanism.
All UCLA AUD Fall 2022 events are free and open to the public. Members of the general public must register via Eventbrite.
RSVP via Eventbrite