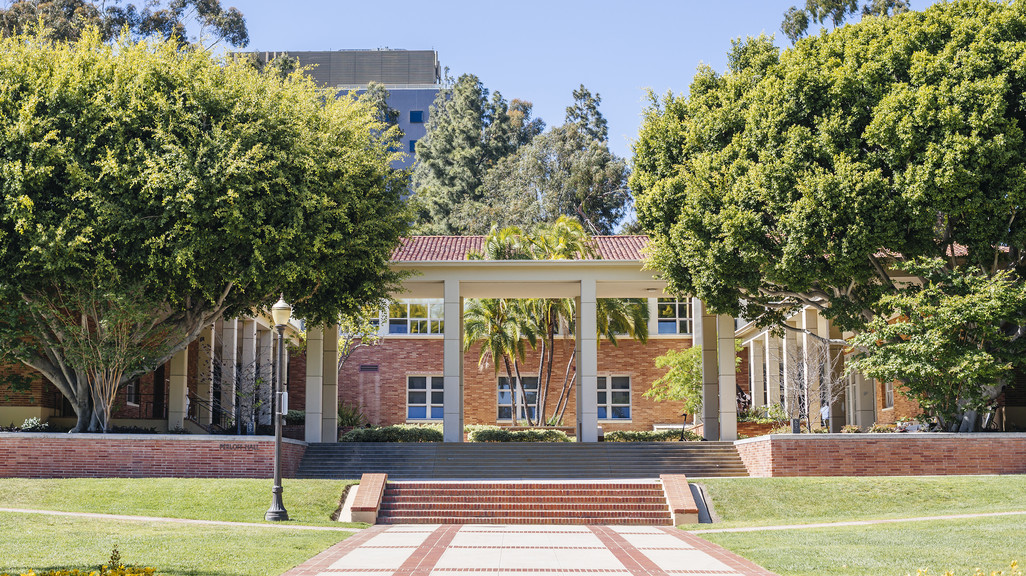 Events
Admissions
Join us for AUD's Fall 2022 Virtual Open House for Graduate Programs: MArch, MSAUD, MA, PhD
October 27, 2022, 4:00 PM PDT
Register in advance for AUD's Virtual Open House for Graduate Programs, an opportunity to learn more about our professional, post-professional, and academic graduate programs in architecture and urban design: Thursday, October 27, 4:00 to 7:30 pm PST.
This virtual event will feature program overviews and Q&A sessions with faculty, student advisors, and current students, as well as a portfolio workshop with AUD faculty to help sharpen your application and learn more about the graduate-program admissions process. You will also learn about AUD's Summer Programs, which introduce and deepen the design skills and perspectives that can enable and enrich a graduate-design education. A full Open House schedule appears below.
Please register for this event in advance to receive reminders and updates.
Our Schedule: Thursday, October 27
All times PDT
4:00 to 5:15 pm: Introductions and General AUD Overview
4:00: Welcome from AUD Chair, Mariana Ibañez
4:15: Presentations from AUD Student Organizations
4:30: Overview of AUD Research Centers from Hitoshi Abe and Dana Cuff
4:45: Overview of AUD Summer Programs from Julia Koerner
5:00: Overview of Admissions, Funding, and Scholarships from AUD's Student Affairs Officers
5:15 to 6:15 pm: Breakout Rooms for Program Overviews
6:30 to 7:30 pm: Portfolio Workshop by Ben Freyinger
RSVP via Eventbrite