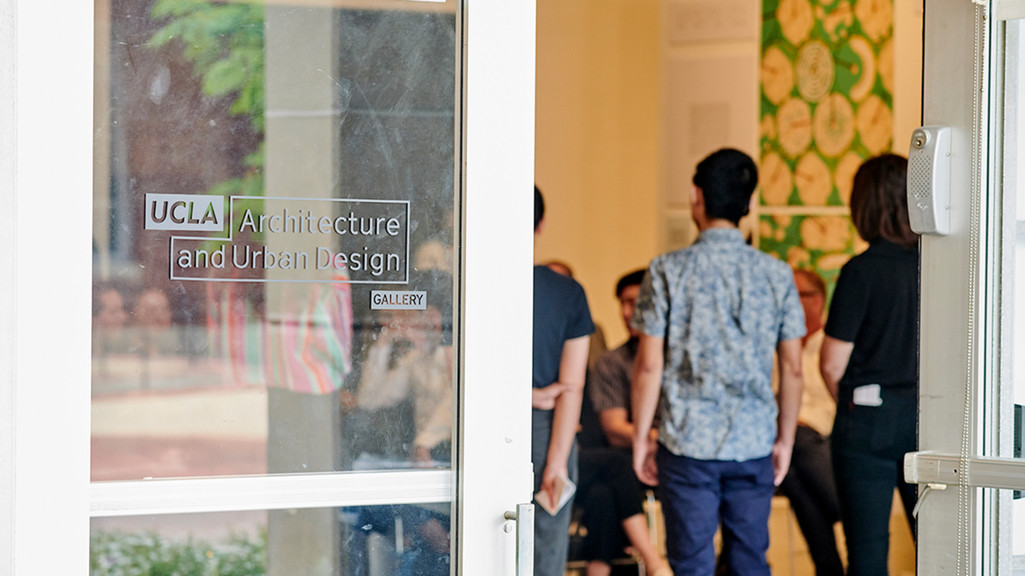 Events
Admissions
Join us for AUD's Fall 2022 Info Sessions: Master of Arts in Architecture (MA) and Doctor of Philosophy in Architecture (PhD)
December 9 – December 9, 2022, 2:00 PM – 3:00 PM
AUD offers two academic graduate degrees: the Master of Arts in Architecture (MA) and Doctor of Philosophy in Architecture (PhD). The programs produce students whose scholarship aims to provoke and operate within architecture's public, professional, and scholarly constituencies.
Join us for Info Sessions with UCLA AUD Students Affairs Officers to learn more about applying to and preparing for each program.
Please bookmark and revisit this page, as details are subject to change. This page last updated December 5, 2022.
MA and PhD Fall 2022 STUDENT AFFAIRS OFFICER-led Info Session
Friday, December 9, 2022
2:00 pm PST
Zoom URL