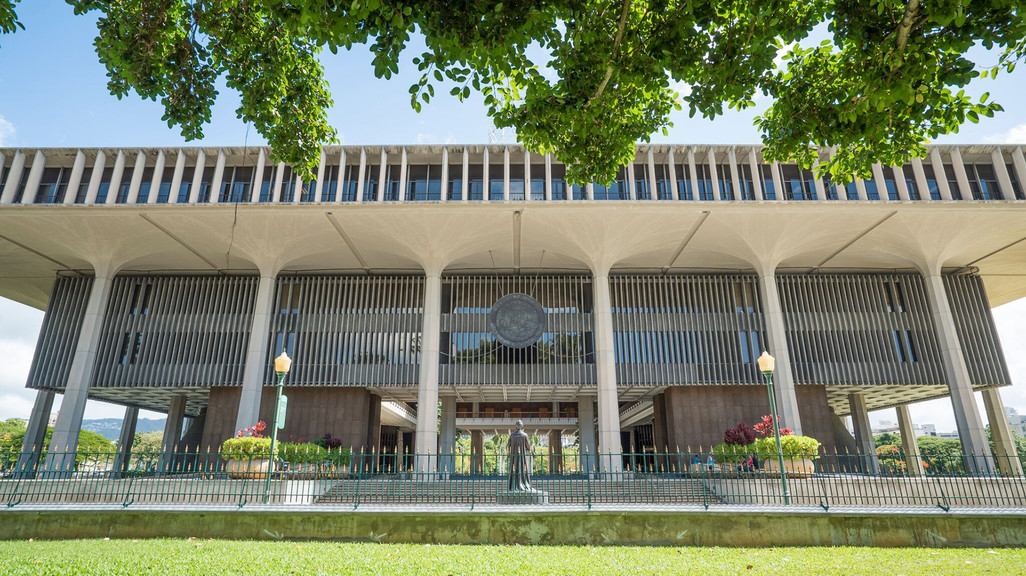 October 14, 2020, 12:00 PM
We look forward to welcoming Kelema Lee Moses, Assistant Professor of Architectural History at Occidental College, to speak as part of our 2020-21 lecture series. Kelema Lee Moses will also be joining the department as a Visiting Professor in Winter 2021.
Dr. Kelema Lee Moses is an assistant professor of architectural history at Occidental College. Her current book project, Island Modernism/Island Urbanism: Encountering and Contesting U.S. Empire in the Pacific, argues that island cities offer a place-based perspective to urban studies that account for spatial restrictions, where architects and planners attempt to develop inventive approaches to balance economic interests, environmental issues, and Indigenous imperatives.
Her published work and research have been supported by an ACLS/Getty Postdoctoral Fellowship in the History of Art, the Andrew W. Mellon Foundation, National Endowment for the Humanities, Society of Architectural Historians, and the East-West Center at the University of Hawai'i at Mānoa.
As a result of public health precautions put in place by the university, all lectures will be hosted virtually via Zoom.
RSVP Now
All lectures will take place at 12 PM PDT. Registration is required to join each lecture.
Questions? Email info@aud.ucla.edu.