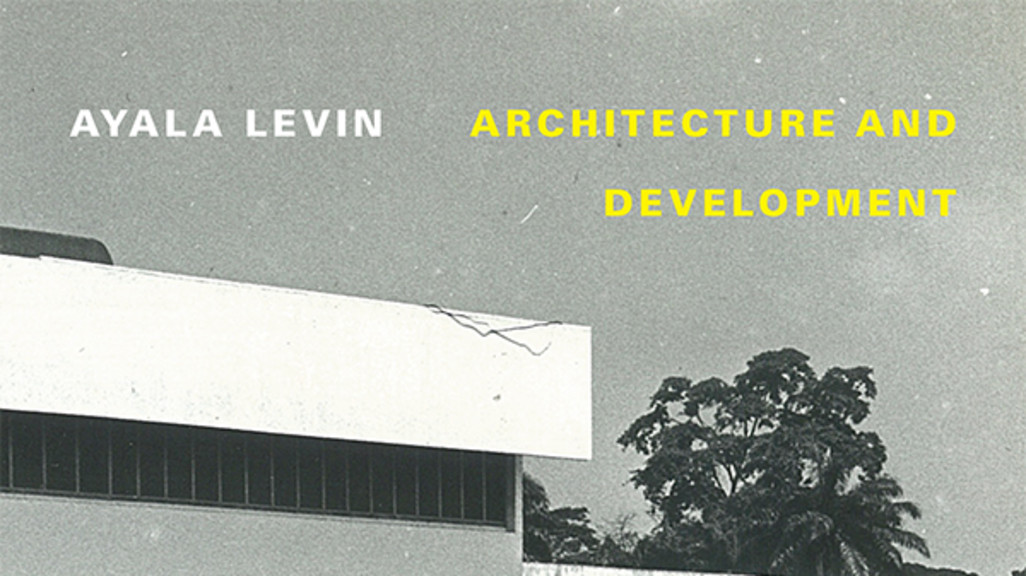 Events
Lecture
Book Launch: Ayala Levin, "Architecture and Development: Israeli Construction in Sub-Saharan Africa and the Settler Colonial Imagination, 1958-1973"
May 19, 2022, 6:30 PM – 8:00 PM
In Architecture and Development, Ayala Levin charts the settler colonial imagination and practices that undergirded Israeli architectural development aid in Africa. Focusing on the "golden age" of Israel's diplomatic relations in and throughout the continent from 1958 to 1973, Levin finds that Israel positioned itself as a developing-nation alternative in the competition over aid and influence between global North and global South. Levin will discuss findings, with commentary from Debora Silverman, Distinguished Professor & University of California Presidential Chair in Modern European History, Art and Culture at UCLA.
Copies of Architecture and Development will be available for purchase during the event. Light catering will also be served.
This lecture is open to the public and will be presented in-person at the Perloff Hall DeCafe (1317 Perloff Hall, Los Angeles, CA 90095), Thursday, May 19 @ 6:30 PM PST.
Paid parking is available at Parking Structure 3 (215 Charles E Young Dr N, Los Angeles, CA 90024) and Parking Structure 2 (719 Hilgard Ave Los Angeles, CA 90024).