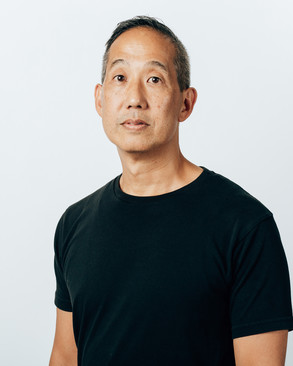 Jeffrey Inaba
Adjunct Professor
Jeffrey Inaba is interested in sharing knowledge about urbanism, architectural practice, and emerging technologies. He helps students to apply that knowledge to develop urban design and architecture proposals that in turn leads to experimentation in the profession, through collaborations with urban- and environmentally-concerned partners, like the Berggruen Institute and UCLA's School of Engineering.
Inaba's Los Angeles- and Brooklyn-based firm, Inaba Williams Architecture, works on projects that tie together a range of scales, from broad concepts to details, including urban strategy, research consulting, architecture, interiors, and industrial design. Their clients include Red Bull Music Academy, YouTube, Whitney Museum of American Art, BMW/MINI, New Museum, Enel Contemporanea, Fondazione Pitti, and Public Art Norway. Before starting his own firm he was a principal of AMO, the research part of OMA.
Inaba enjoys editing and writing. For ten years he served as the Features Editor of Volume magazine and he's edited numerous publications about cities and architecture. He's the author of Adaptation: Architecture, Technology and the City (2012), and World of Giving (Lars Müller Publishers, 2010).
Education
M.Arch., DI, Harvard University
M.A. in Architectural History and Theory, Harvard University
A.B. (Hons), University of California, Berkeley