The role of research at UCLA Architecture and Urban Design is to produce new forms of knowledge.
These forms can be expressed in a variety of ways: from the design of spaces, objects, buildings, urban environments, urban strategy, and images, to a carefully curated exhibition or the writing of a compelling story or scholarly text.
As a Tier 1 public research university, our permanent faculty bring their ongoing research agenda to the context of teaching through advanced-level work. Our collective research interests are diverse and international in their focus, but we often engage city departments and officials around issues impacting the growth of Los Angeles as a case study for a rapidly evolving urban metropolis. While the format of this work can vary — from the Research Studio to a colloquium — across all of our programs, we train future architects and scholars to seek, shape and produce new forms of knowledge in their respective fields.
Research Centers
One of the ways in which UCLA supports faculty research is through Research Centers. UCLA Architecture and Urban Design currently has two: cityLAB-UCLA co-founded by Dana Cuff and Roger Sherman, and directed by Dana Cuff, and xLAB founded and directed by Hitoshi Abe. Depending on grant funding secured each year by individual faculty members, students have the opportunity to apply for student researcher positions to support these creative and scholarly efforts.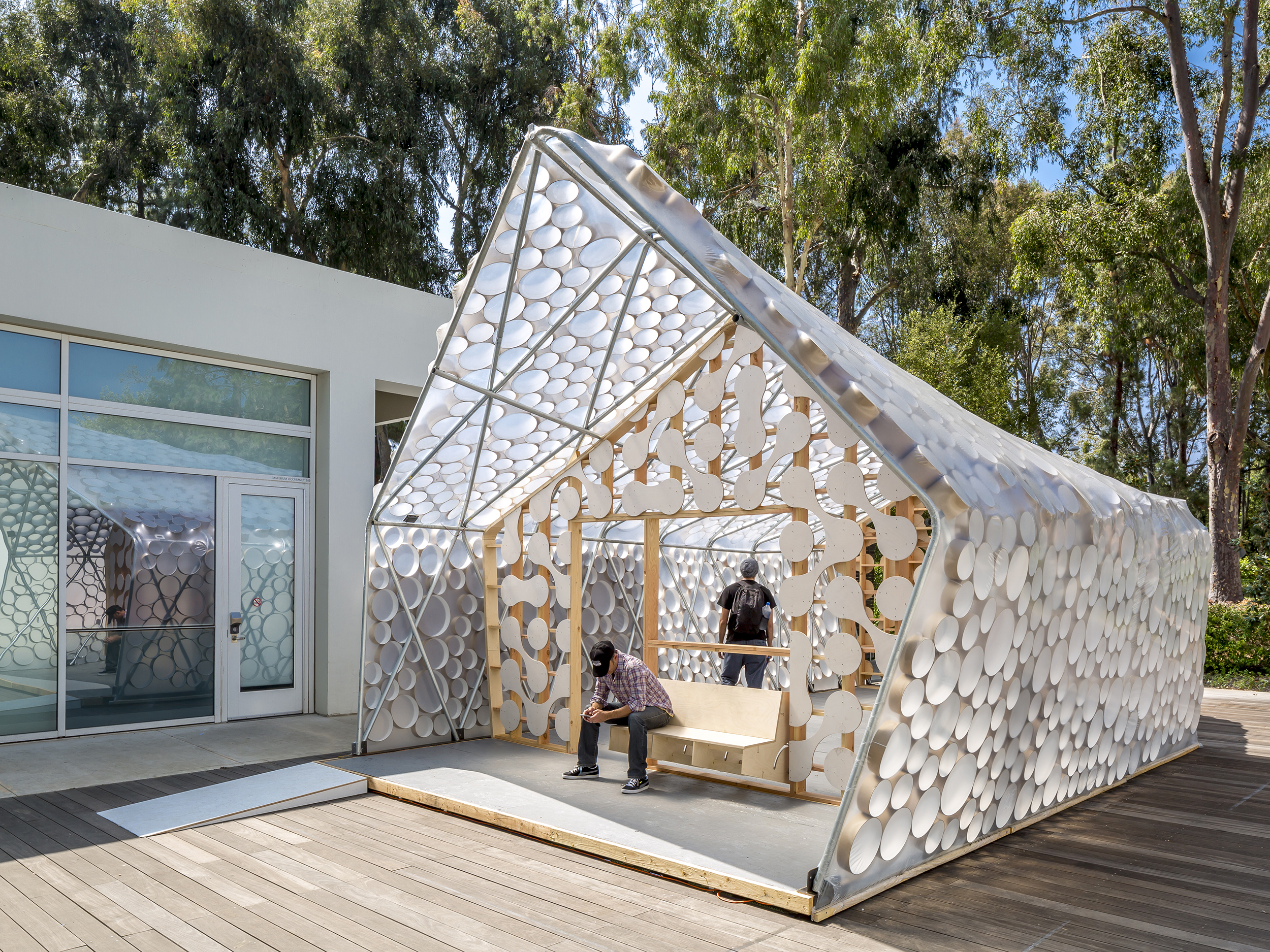 cityLAB-UCLA
cityLAB-UCLA leverages architecture, planning, and design, to address the most critical urban issues facing our cities today. cityLAB recently capped a 10-year effort to double the density of Los Angeles through the design of backyard homes. By co-authoring Accessory Dwelling Unit legislation (AB 229/SB 1069), we doubled the density of California, creating thousands of small residential jobs for architects and builders. In 2019, cityLAB followed up with a study about technology's role in meeting the growing demand for backyard homes, and creative new approaches to ADU design-finance-build.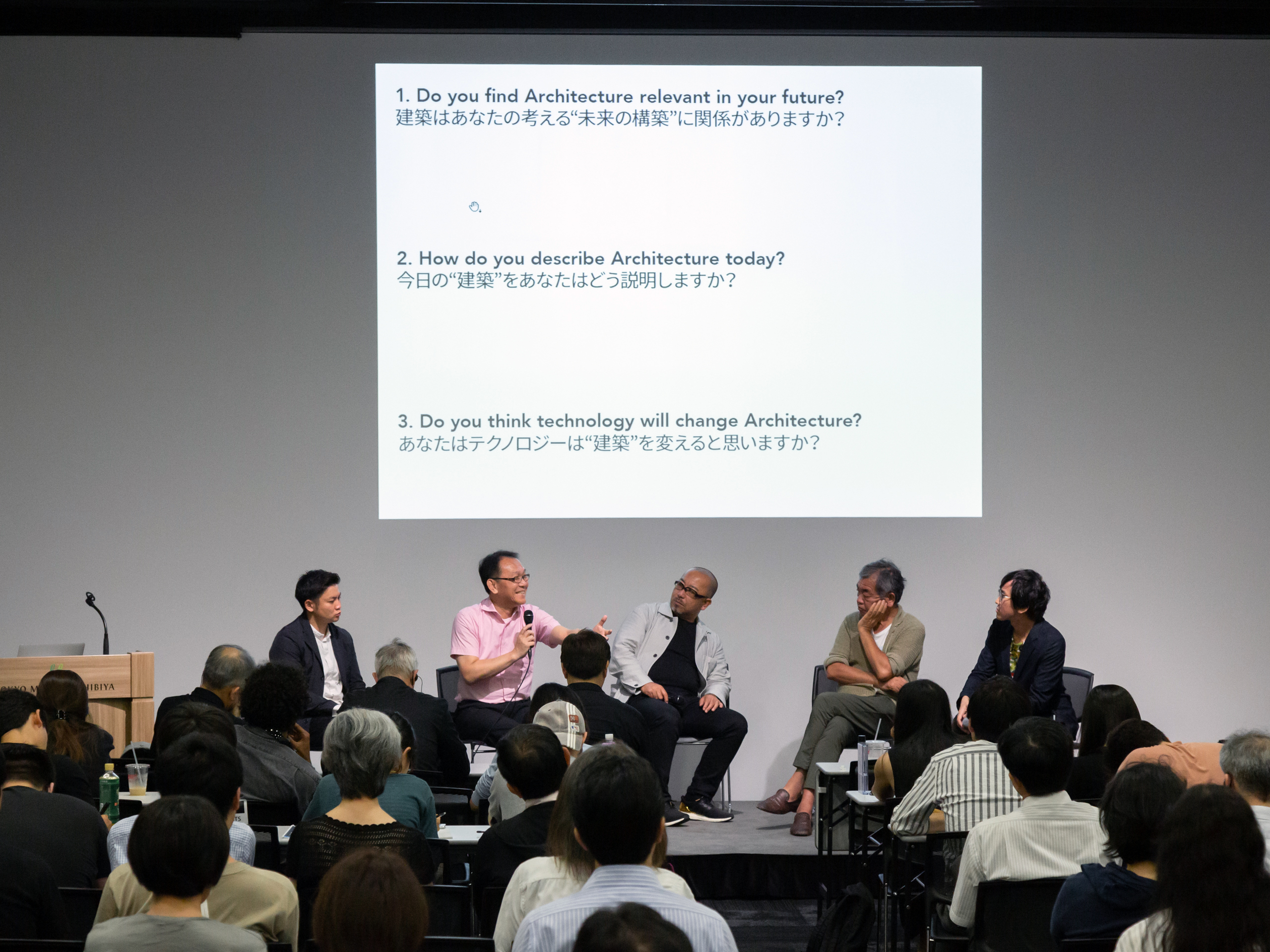 xLAB
xLAB is an international think tank initiative that examines architecture's elastic boundaries and considers new possibilities through interdisciplinary collaboration in the study of the future built environment. xLAB encourages partnerships with a range of industries-including business, technology and science-creating a vast network of possibilities that expands architecture's role and potential to serve as an active platform in which to "Research, Test, Share" ideas between fields, people, and places.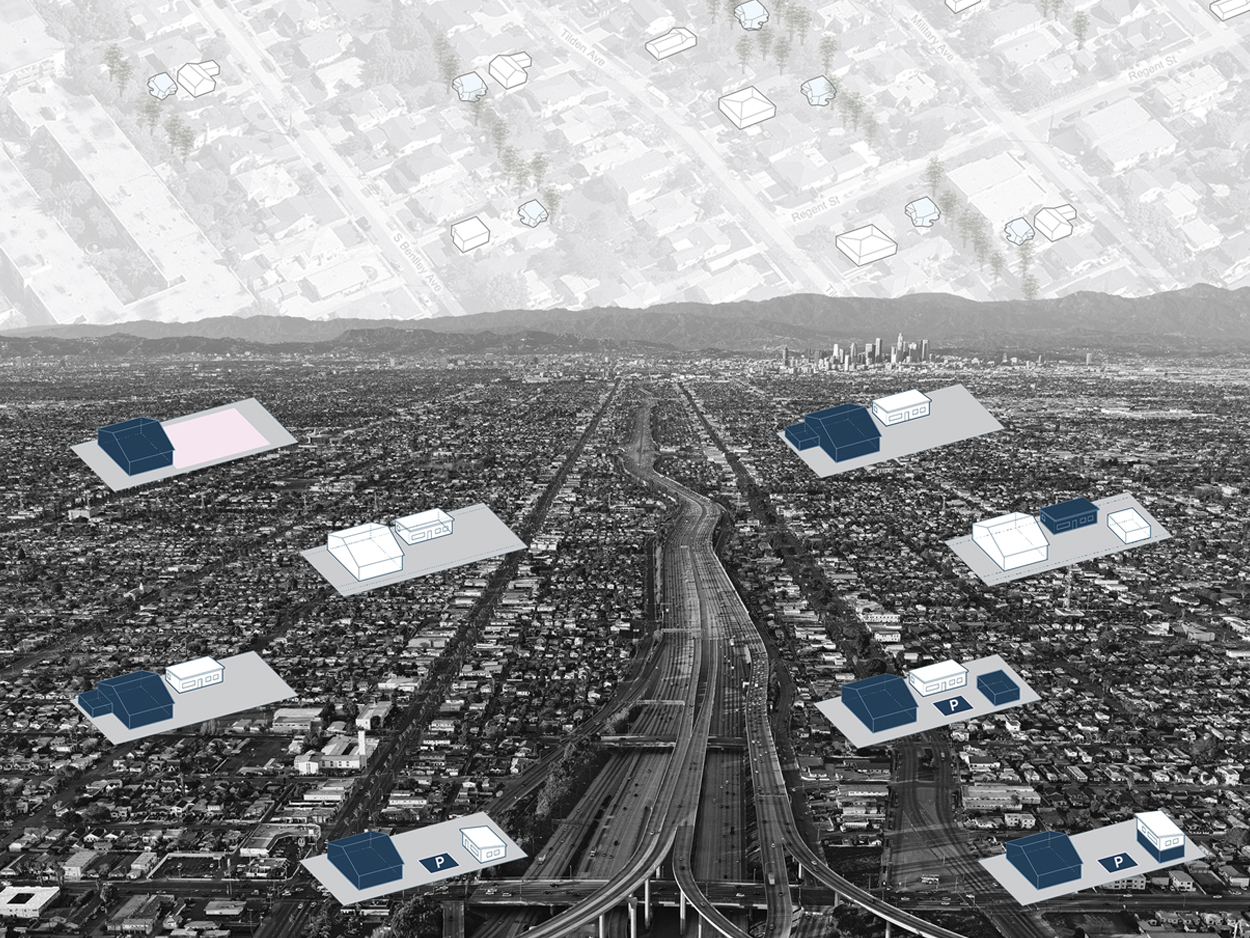 Urban Humanities Institute
The UCLA Urban Humanities Initiative (UHI) is a cross-disciplinary teaching and research initiative funded by the Andrew W. Mellon Foundation, based within cityLAB-UCLA. UHI integrates the interpretive, historical approaches of the humanities with the material, projective practices of design, to document, elucidate, and transform the cultural object we call the city. Architecture, urban studies, and humanities students are the heart of the program, and over 150 students have completed the year-long Graduate Certificate in Urban Humanities.