RUMBLE is UCLA Architecture and Urban Design's end-of-year exhibition.
It is an opportunity to discuss individual projects within a larger context of contemporary ideas and discourses, revealing how the questions and projects that motivate us have matured and developed under the direction of our talented students and the collective stewardship of faculty.
Featured Studios
Below is a snapshot of student work from RUMBLE 2021. Visit our Student Work Archive to learn more.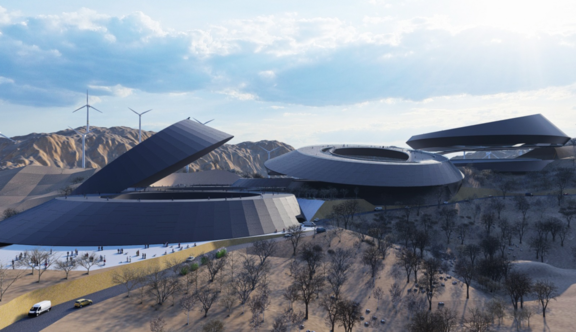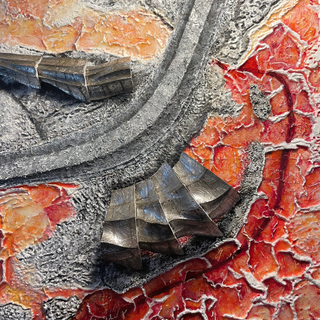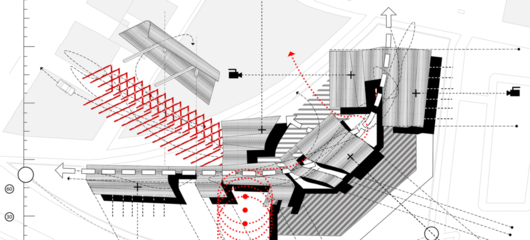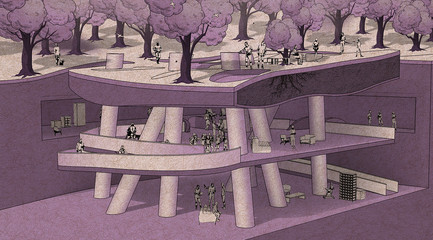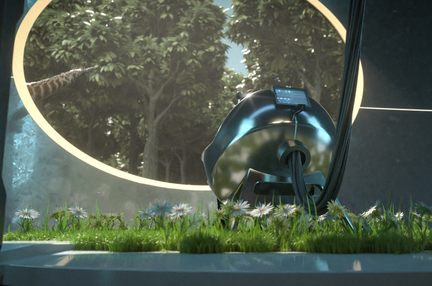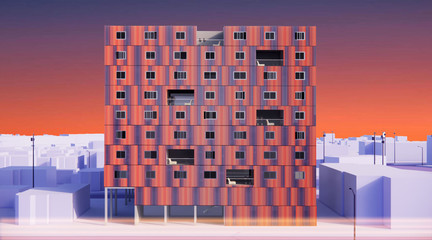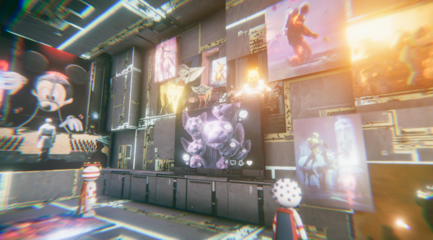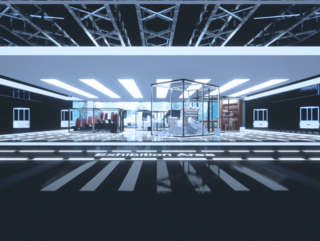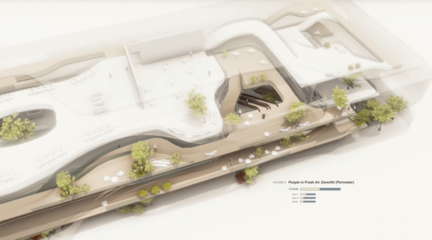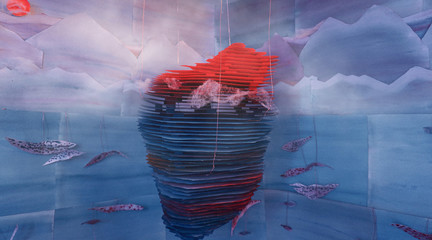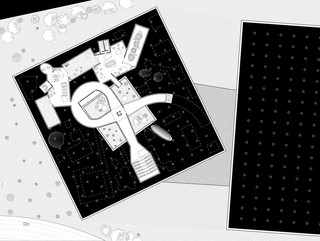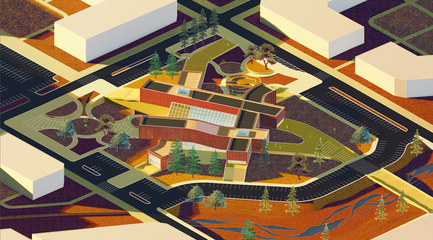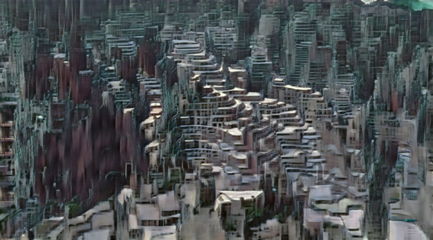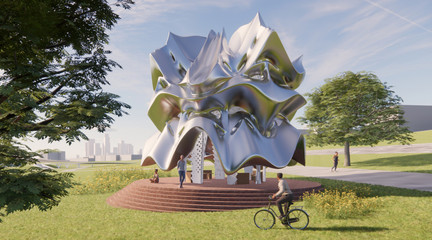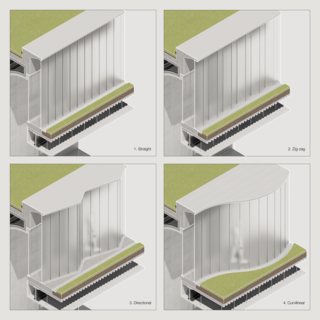 FireLand with Jeffrey Inaba and David Jimenez Iniesta. Student work by Byeong Uk (Daniel) Lee, Hanxue Wu, and Tianyan Xu.

Saline Dreams 4*: Ecoinfrastructural Architecture with Jason Payne. Student work by Shabnam Abtahi.

Drive-In/Drive-Thru with Benjamin Freyinger, Jake Matatyaou, Garrett Ricciardi, and Mohamed Sharif. Student work by Dylan Hart.

Common(s) Ground with Mariana Ibañez. Student work by Owen Bradbury Aranda, Alexander Morris, and Daniel Refoua.

Climate Caravan: Mobility is Resilience with Heather Roberge. Student work by Jourdan Miller and Artin Sahakian.

Stranger Than Fiction 2. EARTHRISE with Natasha Sandmeier and Nathan Su. Wander by Jingli Lu and Tianzhi Xiao.

Just Architecture: Zeitgeist Aesthetics and Material Life with Neil Denari. Student work by Guannan Wang.

NiFTy Museum with Guvenc Ozel. Student work by Yumin Kim and Zeynep Ege Odabasi.

Bitscape with Nathan Su. Student work by Jiaing Gao, Tianyuan Fan, and Yixuan Zhang.

Health Density: Mobility of People and Air with Greg Lynn and Yara Feghali. Student work by Zixuan Gong.

Digital Technology with Regina Teng. Student work by Emalee Sault and Mari Kitayama.

Civic Hybrids with Kutan Ayata, Jimenez Lai, and Narineh Mirzaeian.. Student work by Steven Katz.

FireCity with Hitoshi Abe. Student work by Andrew Gonzales

Latent Realities with Benjamin Ennemoser. Student work by Shabnam Abtahi, Xueqi He, and Bernard Kazmierski.

Urban Constructs with Ismael Soto. Student work by Misty Yufei Liang, Mei Wu, and Katty Yuemeng Zhao.

Advanced Building Construction with Julia Koerner. Student work by Max Pittman and Wei Qiu.