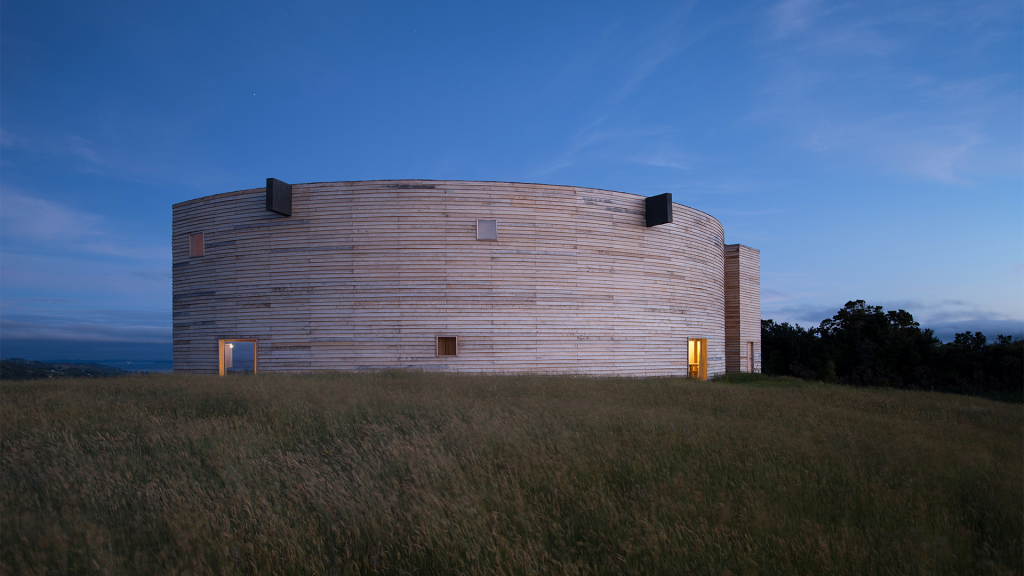 January 25, 2021, 12:00 PM
We look forward to welcoming Sofía von Ellrichshausen and Mauricio Pezo, Founders of Pezo von Ellrichshausen, to speak as part of our 2020-21 lecture series.
Sofia von Ellrichshausen received a degree in architecture from the Universidad de Buenos Aires. Mauricio Pezo holds an MArch from the Universidad Catolica de Chile and an architecture degree from the Universidad del Bio-Bio. He has been awarded the Young Architect Prize by the Chilean Architects Association. The studio is a recipient of the Mies Crown Hall Americas Emerge Prize, the Rice Design Alliance Prize, the Iberoamerican Architecture Biennial Award, and the Chilean Architecture Award. Pezo and von Ellrichshausen were the curators of the Chilean Pavilion in the 2008 Venice Architecture Biennale.
Recording Disclaimer:
At the speaker's request, this event will not be recorded or made available to the UCLA AUD internal community or general public after-the-fact.
RSVP Now
All lectures will take place at 12 PM PDT. Registration is required to join each lecture.
Questions? Email info@aud.ucla.edu.